You know what children love about adventures in nature? Snacks. They love snacks.
And throwing stones or tree cones into lakes.
They also get to experience new things and be outdoors for a whole day, away from screens and games. What you'll get are kids that have spent all their energy by walking, running and playing in nature. That should make for a quiet night for you. 😉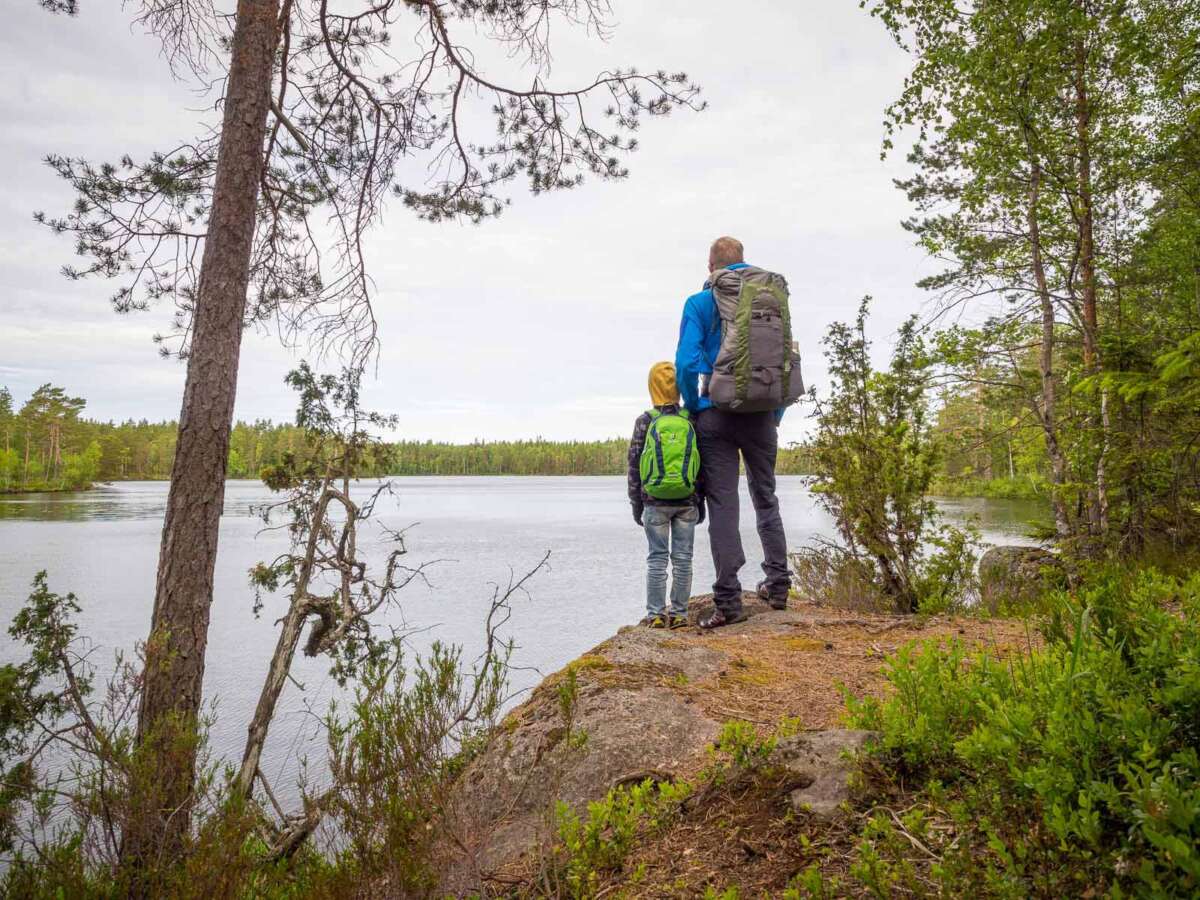 I love taking my nephews on adventures in Nuuksio National Park, and I love doing this guiding business as a living, so I decided to make it easier and cheaper for you to take your kids with you on my day tours.
How I Help You Take Children on My Hiking Tour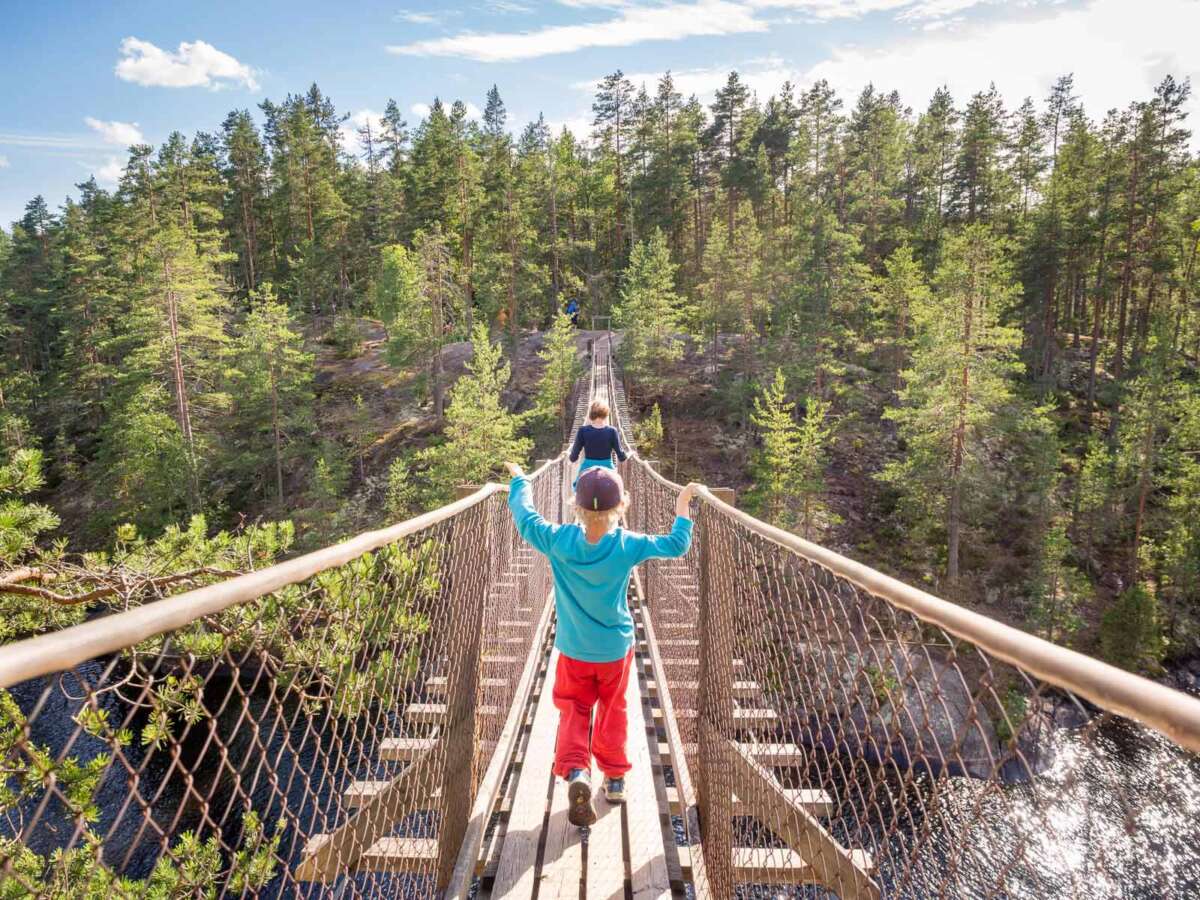 I know it's a bit more hassle to go on a hike with children, that's why I try to make everything as easy as possible for you.
You need to take care of your kids, and I help where I can, but I take care of everything else about our hike, including:
Transport with children's seats in my minibus, I pick you up from your place so you only need to step out the front door.
You can borrow baby carrier backpack for a small kid.
Hiking route planning throughout the day, according to your and your kids energy levels.
Food, drinks and snacks for everybody.
In case of bored teenagers, I can take photos of them for social media or take you on more exciting trails.
Over 150 cm (4 ft 11 in) tall, with shoe size over 36 (4.5 US), can borrow all outdoor clothing from me, for free, so you only need to take care of small children's clothing.
My Pricing When You Come With Children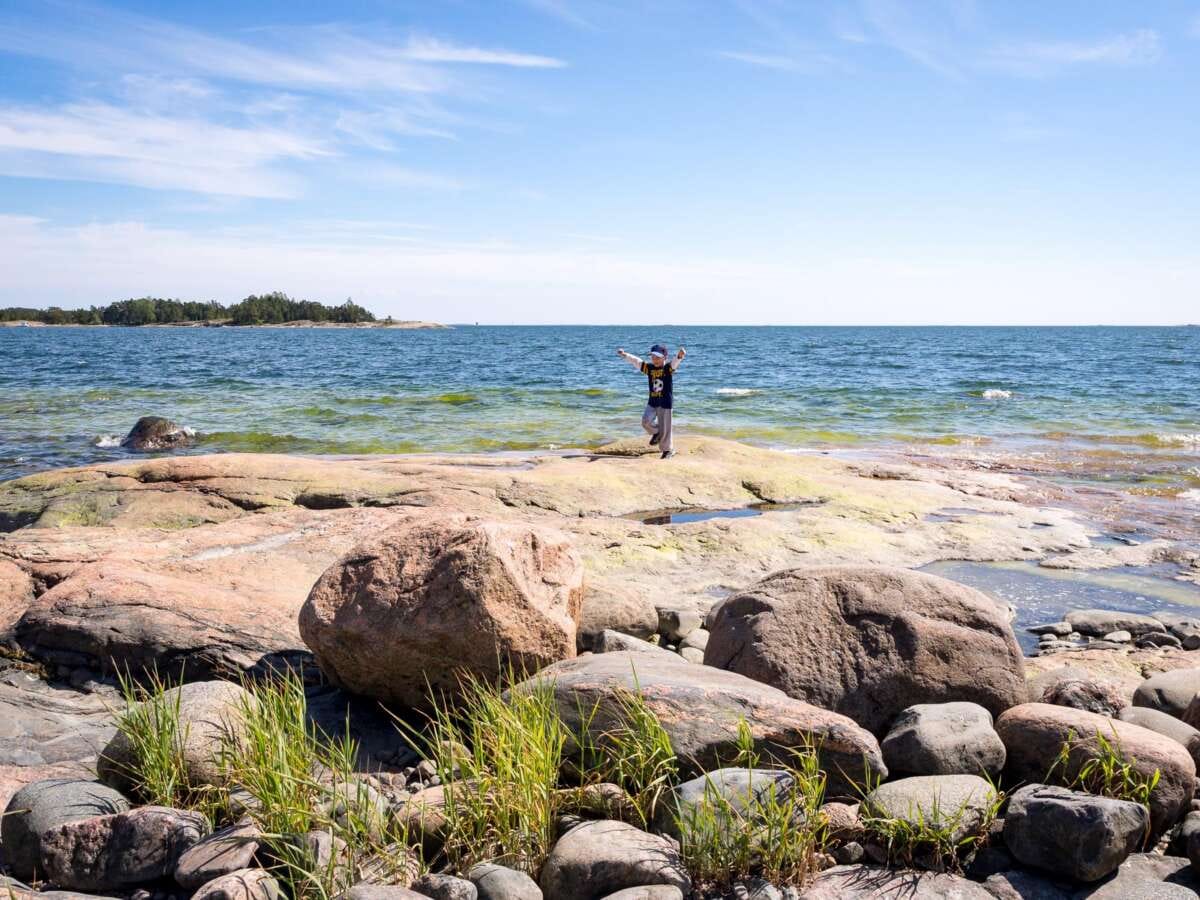 You're already living pretty stressful and demanding life, and underage rarely have good income to pay for their share of things, so I've decided to let them experience my local nature for free on day tours when they come with adults.
On day tours you only pay for adults over 18 years old, you can take your under 18 year old children with you for free! 🙂
Ask Me Anything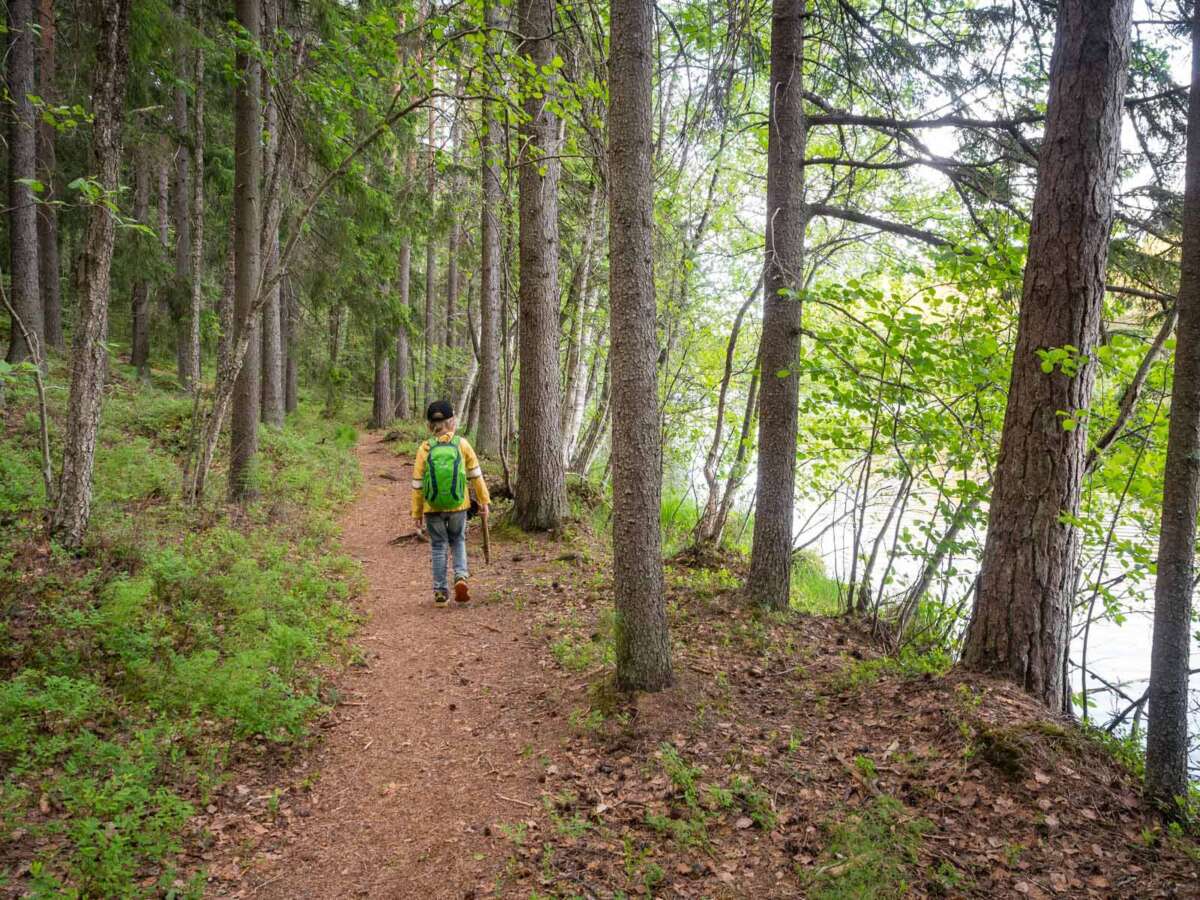 If there's anything you want to know more about when coming with children, just send me a message from the form below or on WhatsApp. I will use your phone number or email only for answering, not for anything else, so you don't need to worry about getting spammed if you contact me.
And remember to inform me on the booking form about your kids and their ages, because I need to have the child safety seats in my car for them, or if I need to bring the baby carrier backpack with me.
---
Send a message from this form, I will reply to your email address.
---
See My Tours to the Best Places Around Helsinki