Guided Day Hike in the Archipelago from Helsinki
Finland conjures up images of lakes and forests, but we also have 1250 kilometres of coast, which is a bit special in it's own right. You see, our coast is very shallow, the land is still uplifting after the last ice age, and the sea is full of small islands. And it has my favorite thing to walk on, super smooth rock called glacial polish.
I have really nice places to experience the coast with trails right on the water's edge. These spots are the best destinations for a day trip from Helsinki to feel the archipelago's atmosphere.
Compared to visiting Nuuksio National Park there's a different ambience by the sea and it's physically less demanding to hike. Compared to going to Repovesi National Park we have more time in nature and an easier day.
This hiking tour is all-inclusive. Just step into my minibus, I take care of everything else.
Top tip: let's go on a weekday if possible, locals crowd places at weekends.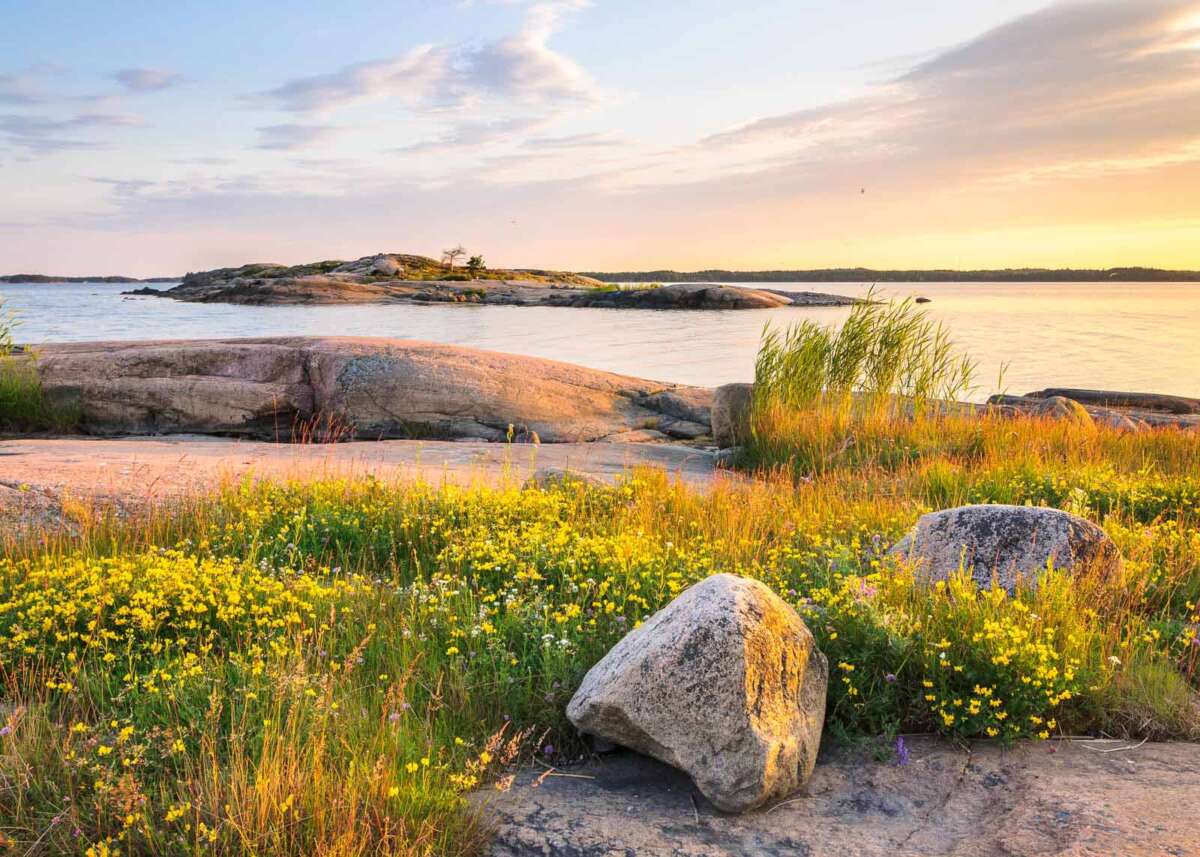 Information
Who's this tour for
What's included
What you get and what you don't
Ask me anything
Price
Make a booking
⚑

 Information

Destination: Porkkalanniemi in Kirkkonummi, or Inkoo, Finland

Availability: every day, all year

Duration: one day (up to 12 hours)

Group size: private, one to four plus guide

Family friendly: yes

Transport: pickup from your accommodation, anywhere in Helsinki Metropolitan Area

Start time: whenever you want

Food and drinks: everything's included

Outdoor clothing: everything's included for every weather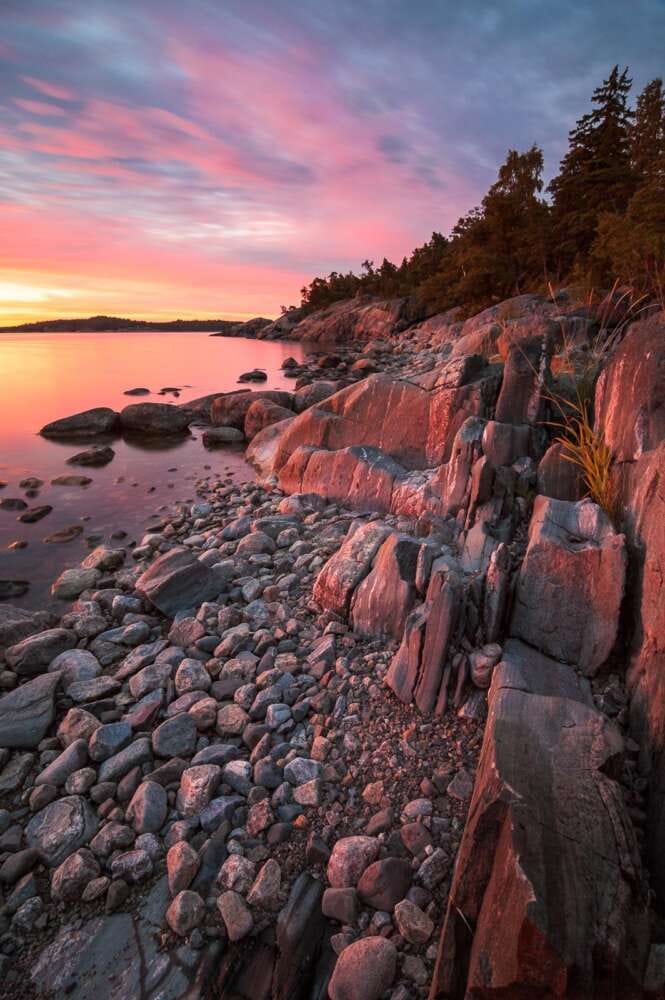 ❤

 Who's This Tour For
You love the sea and want to experience the archipelago atmosphere near Helsinki.
You want it easy. No planning, preparation, maps and routes or timetables.
You want peace and quiet, away from the crowds.
You want the best possible experience of Finland's nature when you're in Helsinki.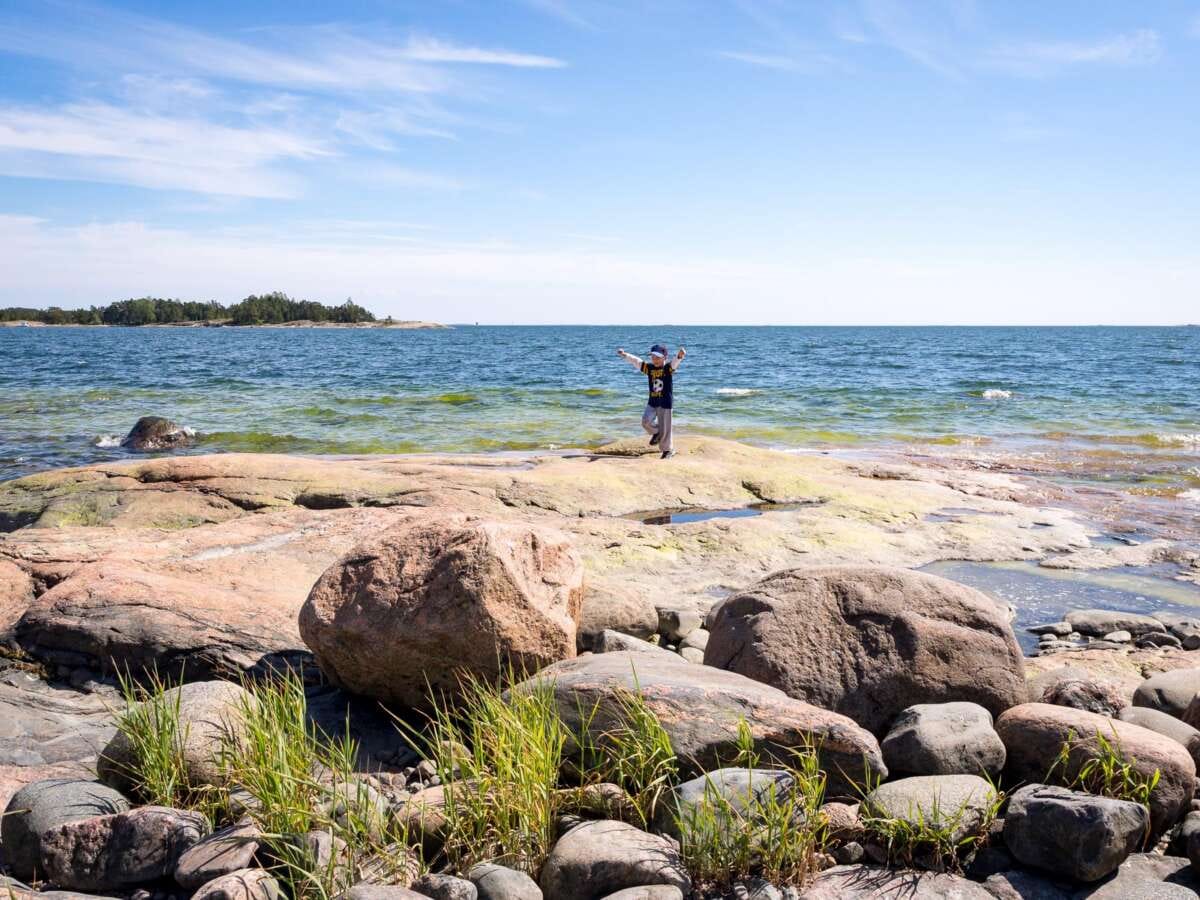 ★

  What's Included

My service in English includes:

All the typical activities Finnish people go to nature for, like picking berries, foraging mushrooms, hiking, swimming and snowshoeing. You don't need to book them separately.

Relaxed schedule for your stress-free experience. We can go when it suits you and stay in the destination for a long time. In 2019 my average time from picking up customers to taking them back was 11 hours.

Privacy and personal experience for you or your small group, on small footpaths. I only do private tours for 1 to 4 people.

Clothing, shoes and other equipment you need in any weather, any time of year. You will only need clothing you're comfortable to be in your home or hotel. All the outdoor clothing, shoes and equipment according to the weather are included. You can change your clothing inside, in a warm place.

Items you can borrow are:
Waterproof rain jacket, trousers, shoes, gloves and a hat to keep your whole body dry.
Warm jacket, shirt, trousers, shoes with ice spikes, socks, gloves, beanie and scarf for cold weather and winter.
Waterproof backpack for your personal items.
Summer hat, socks, headlamp, small towel, sit mat and insect protection.
Walking poles and snowshoes.
Food and drinks for the day from traditional Finnish ingredients that tell the story of what people have eaten in this land. While walking we have snacks and cold or hot to drink depending on the weather, then we have a lunch and tea or coffee, in a shelter if needed, after which we have snacks for the rest of the day.
Transport from your hotel or Airbnb to the destination and back. You will see the landscape change from city center to suburbs and to forest. Drinking water and small snacks are available all the time.
Guiding on small footpaths that take us to really beautiful places, only some locals go to these places. We can have the peace and quiet that Finland's nature is all about. Guide's services also include telling you about Finnish nature and helping you in every way possible.
1-on-1 with me, a friendly, open and caring Finnish person. Ask about anything, talk about anything.
Internet connection for the time you are with me.
You can read more details about my service and hiking in Finland on my Things to Know page.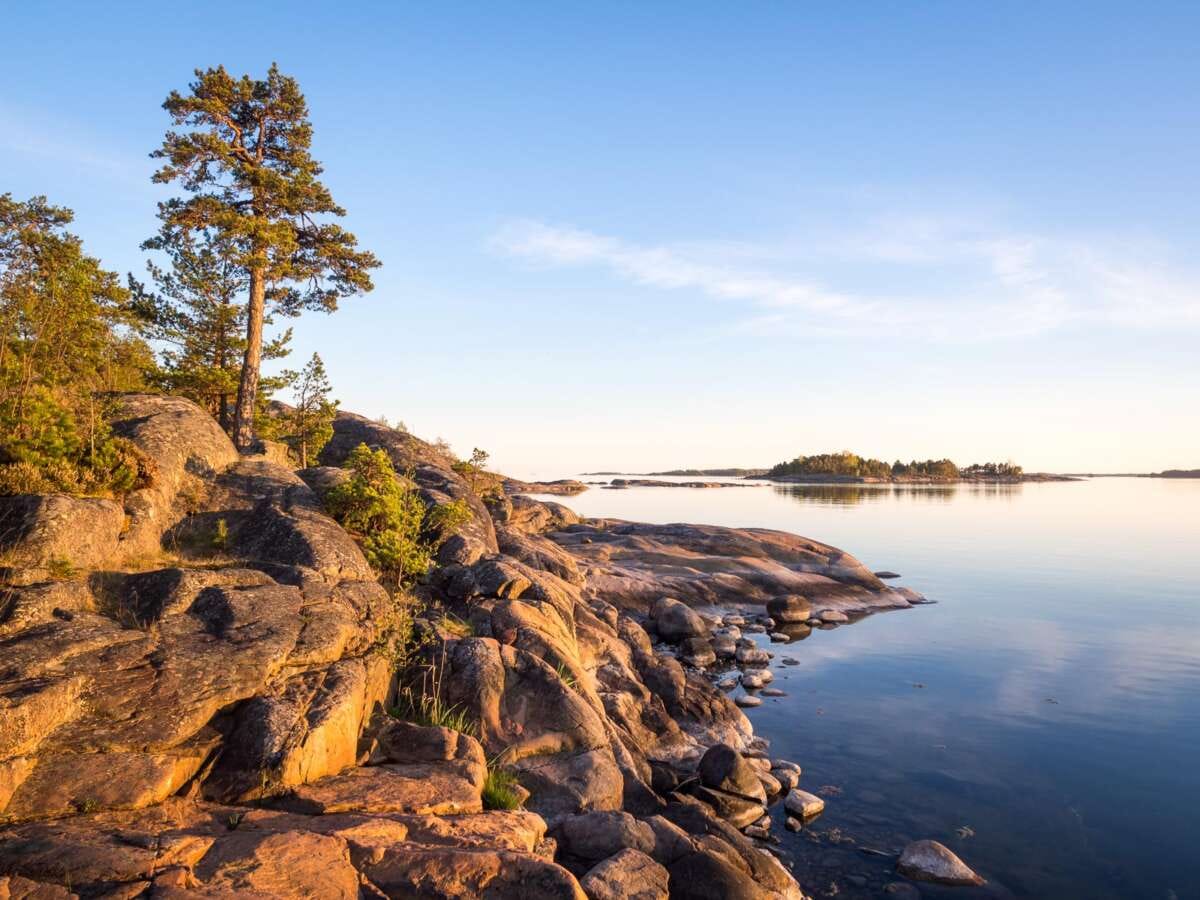 ✔

  What You Get
Real experience of nature on Finland's coast.
Easiest way to get to the destination and see the best of it.
Food for the whole day!
Most people go to the main attractions near car parks, you get to be alone away from the crowds.
Seasonal activities: pick blueberries, swim, birdwatch, snowshoe.
You get to experience the nature like I want to show it to my friends.
✘

 What You Don't Get
Special programs or shows only for tourists. I want to be real, we do things us locals do.
See a lot of animals, apart from birds. They are scared and want to hide in the woods.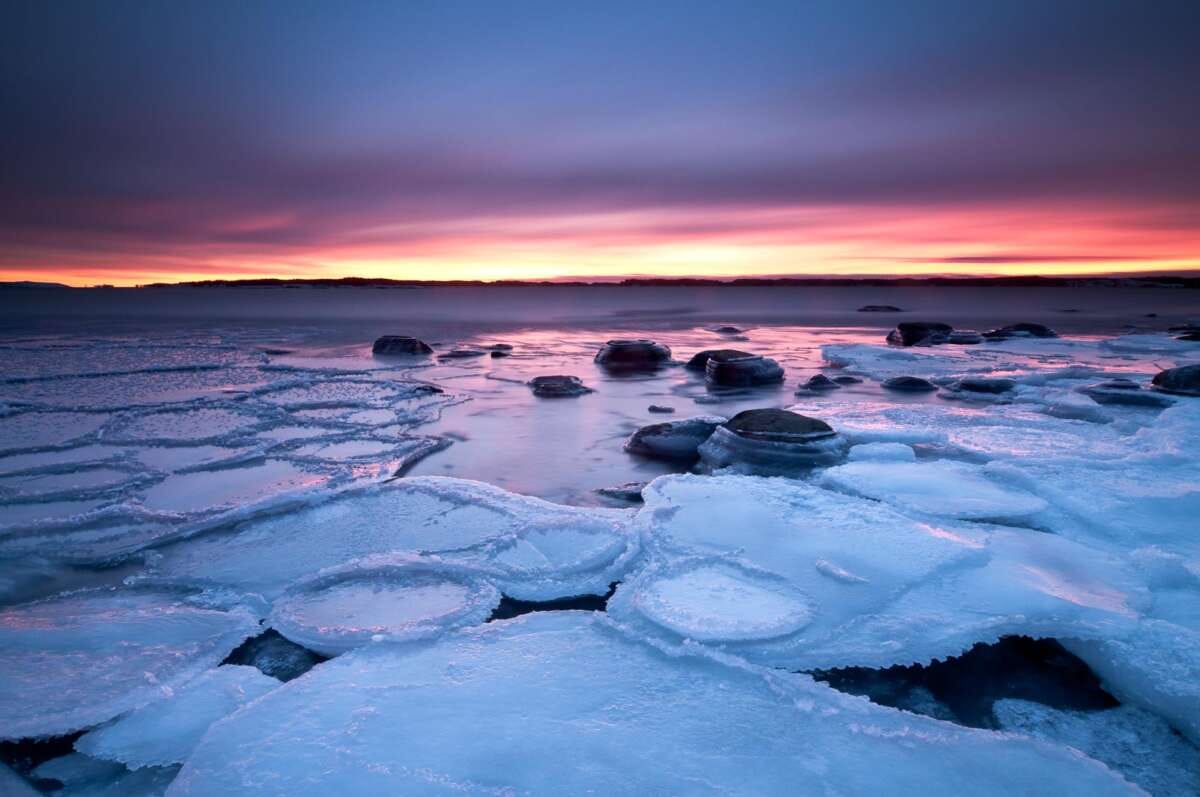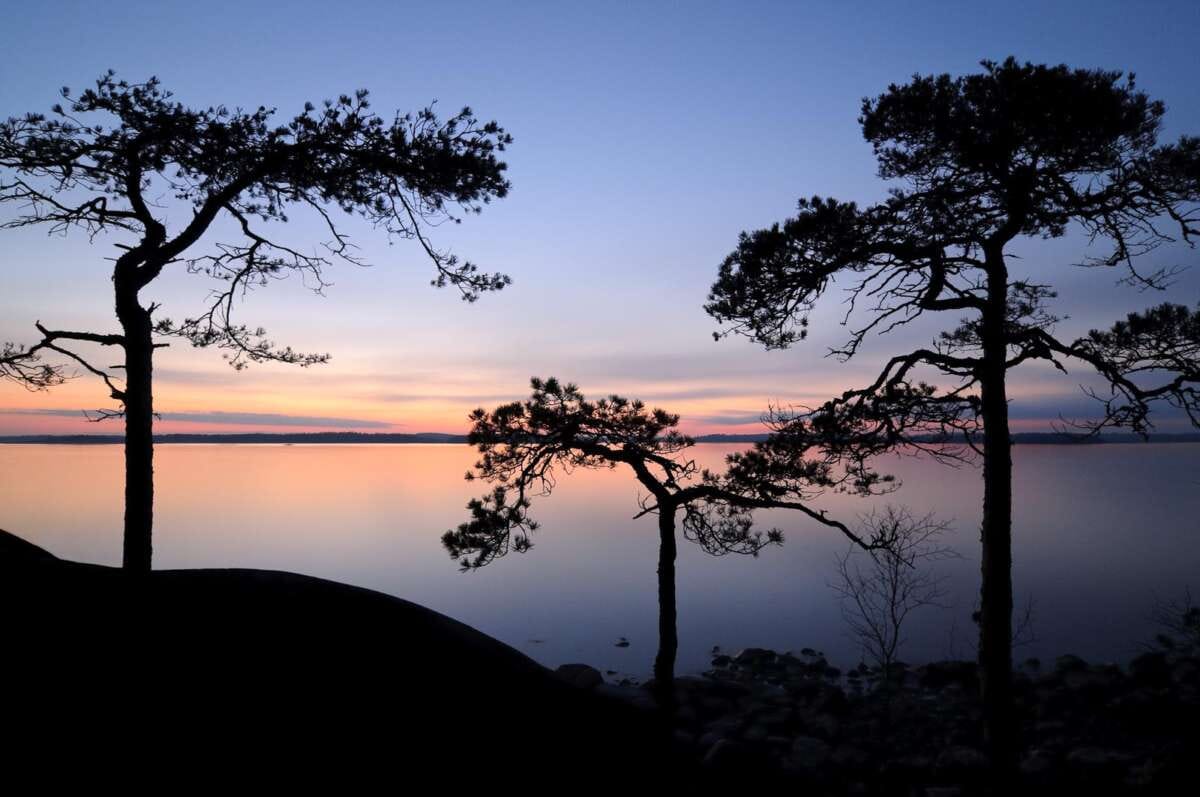 Ask Me Anything
If there's anything you want to know more about, just send me a message from the form below or on WhatsApp. I will use your phone number or email only for answering, not for anything else, so you don't need to worry about getting spammed if you contact me.
---
Send a message from this form, I will reply to your email address.
---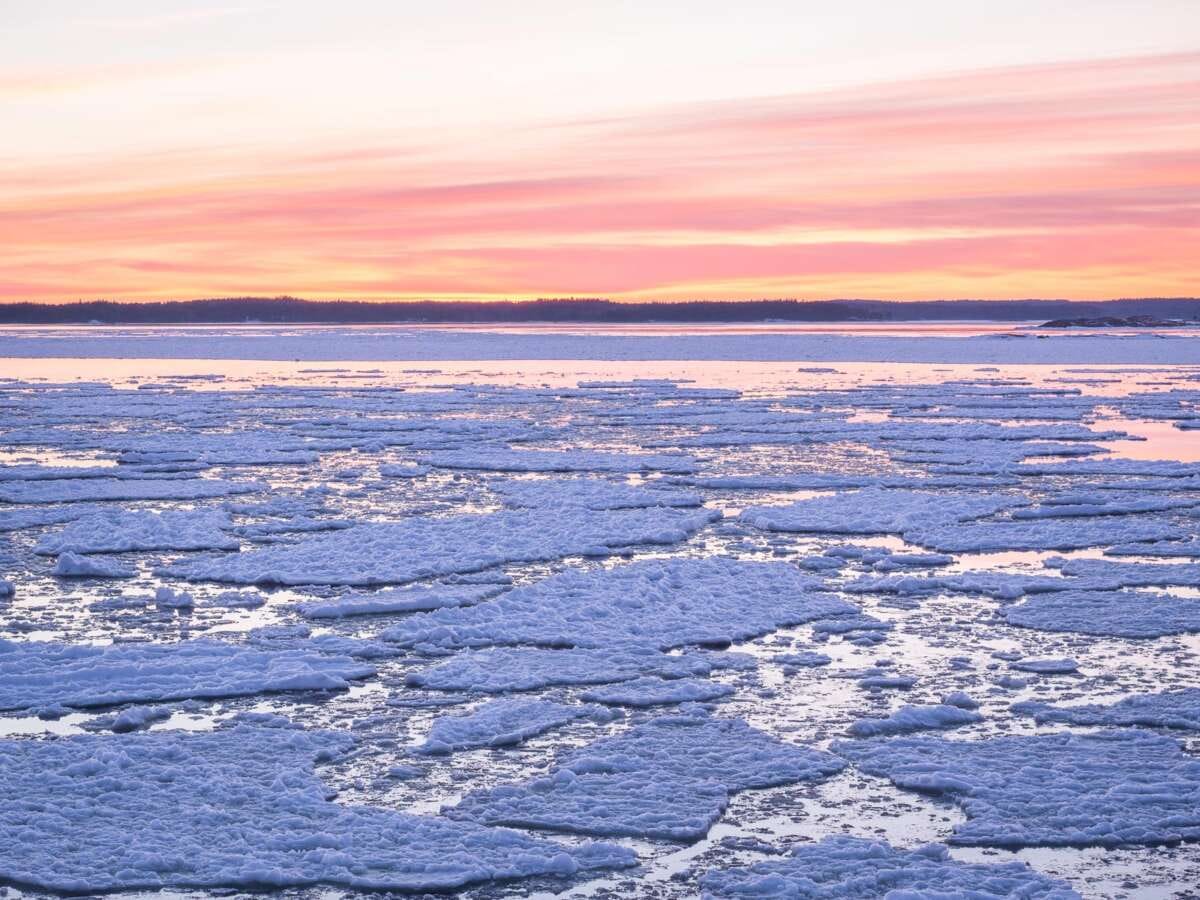 €

  Price

This price includes everything you need during your day out in whatever the weather might be. All you need are clothes you're comfortable to be in your home or hotel and any personal medication or hygiene products.

My prices are for adults, your under 18 year old children can come with you for free on day hikes!
One day
110 € / person
Price includes tax (VAT 24%)
Booking
In case you want to go to the coast today or tomorrow, please contact me.
Booking Fee
There is no booking fee, you only pay after the tour. You trust me with taking you far from Helsinki and public transport, I trust you to respect your booking, or at least cancel well in advance.
Cancel or Change Your Booking at Any Time
You can cancel your booking at any time, no questions asked, or change any of the information on the booking form, including the date of your tour, by contacting me through email or WhatsApp.
Payment Methods
You can only pay after the tour, so you know what you are paying for. You can pay with cash or with any of the following payment cards:
MasterCard
Visa
American Express
Maestro
Vpay
Visa Electron
JCB
Diners Club
China Union Pay
Discover