All Inclusive Hiking Tours to Finland's National Parks from Helsinki
⚠

 Coronavirus, Covid-19 Situation

There are no restrictions concerning my services.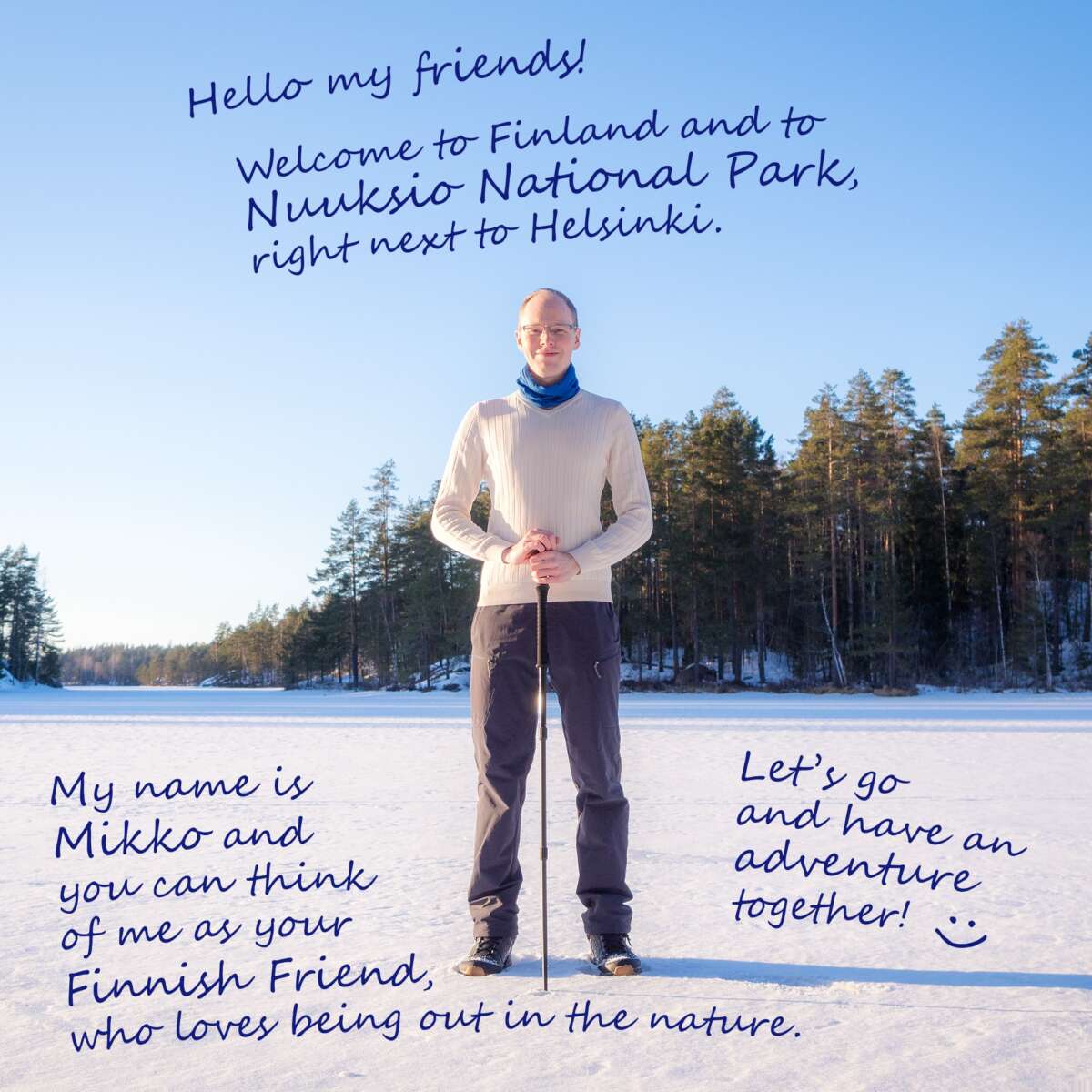 I've built my tours based on things you need to think about when visiting Nuuksio National Park or other cool nature destinations around Helsinki, to make it as easy as possible for you to just enjoy your authentic experience, in all the best places, at any time of year.
Everything has been taken care of for you. You don't need to worry about transport, weather and clothing or other equipment needed, food or drinks, finding your way or finding peace.
All you need to do is walk in nature. Let your mind and body wander in the forest.
Transport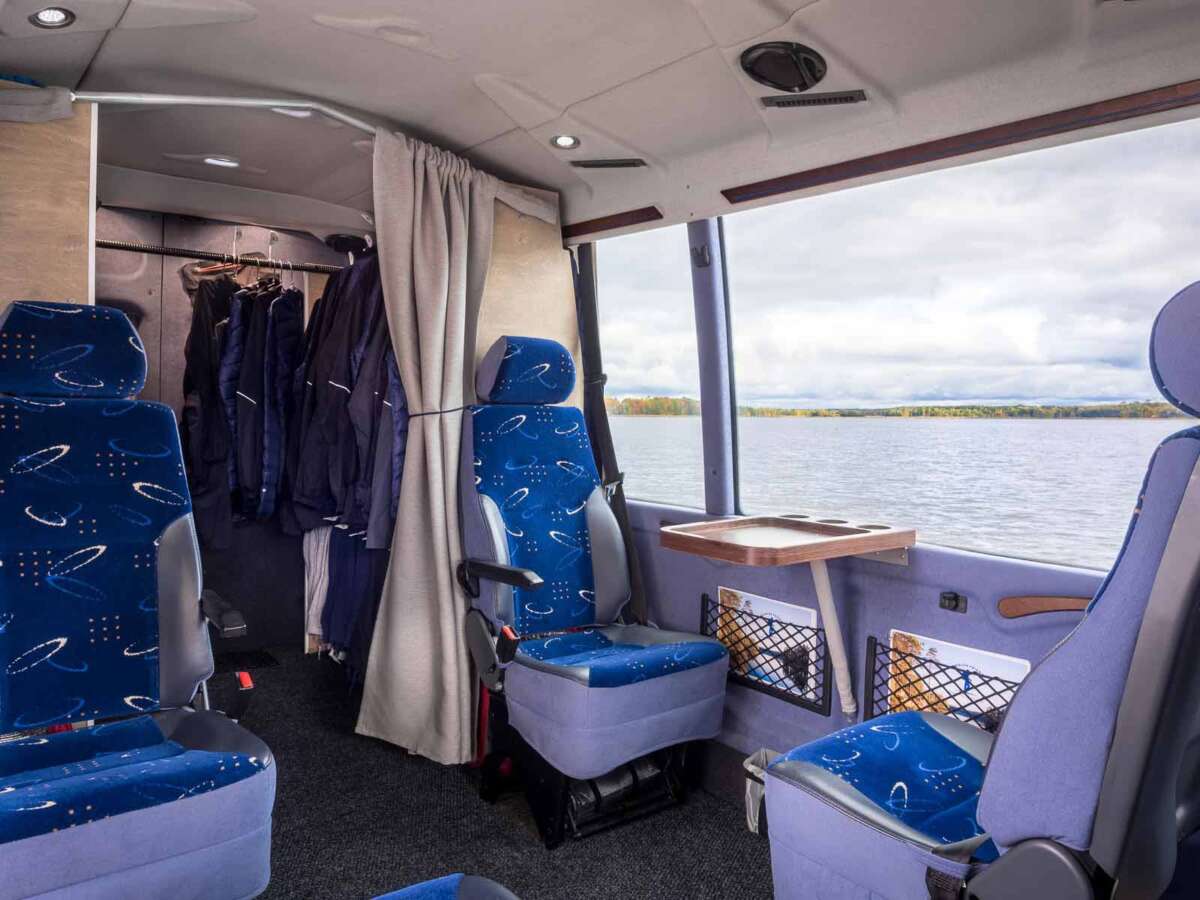 My tours include transport from your hotel or Airbnb to our destination and back. There's plenty of space in my car to change your clothes and stretch your legs.
I'll pick you up when you want to go, usually between 8 and 10 A.M. for a day trip.
I can also pick you up from the airport if you want to go to nature straight away, or if you're just on a stopover or layover in Helsinki, or pick you up from your hotel and take you to the airport after our trip.
Clothing, Shoes and Other Equipment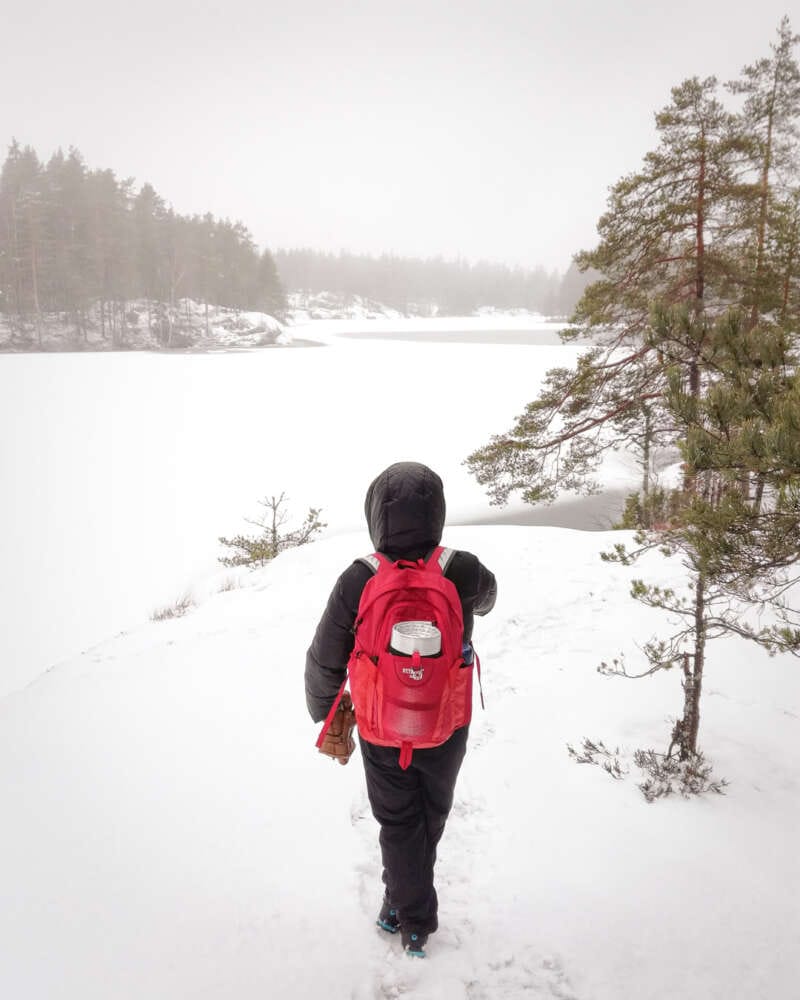 You can borrow jackets, trousers, shoes, gloves, beanies, socks, backpacks, snowshoes, walking poles, towels and everything else we might need to be able to enjoy our day outdoors.
You'll stay dry, you'll stay warm. Unless you go swimming.
And you'll keep your own clothes clean by borrowing mine.
Food, Snacks and Drinks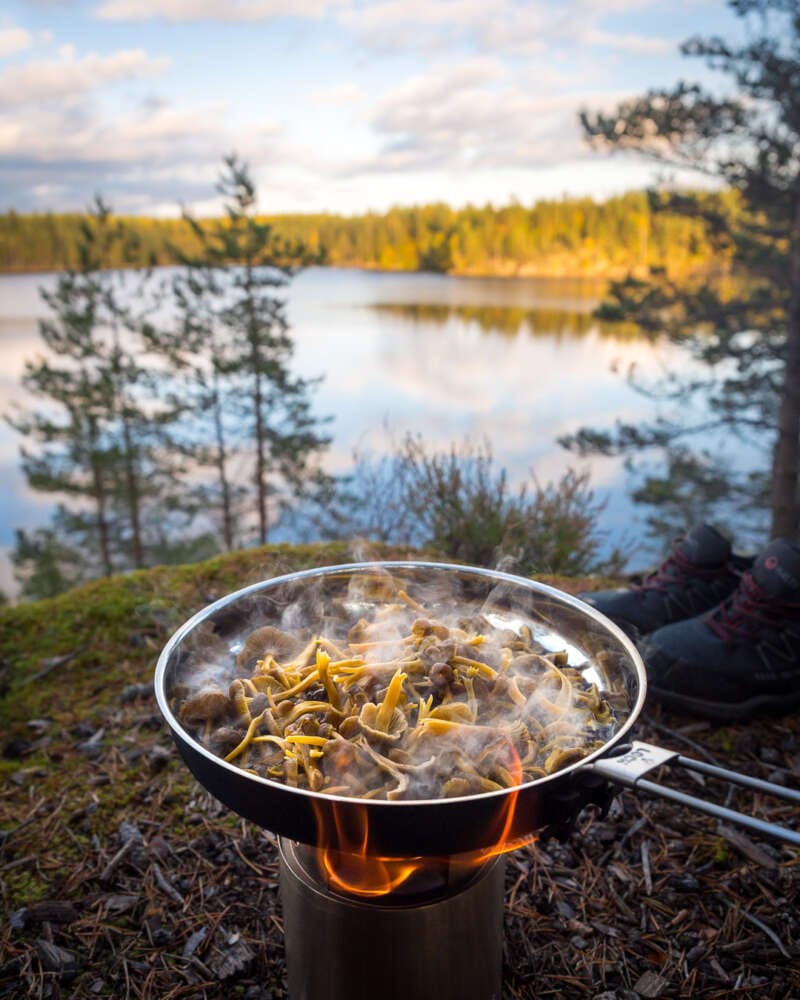 Eat breakfast before I pick you up, I provide snacks, drinks and lunch for the whole tour, after which you can have a dinner back in the city.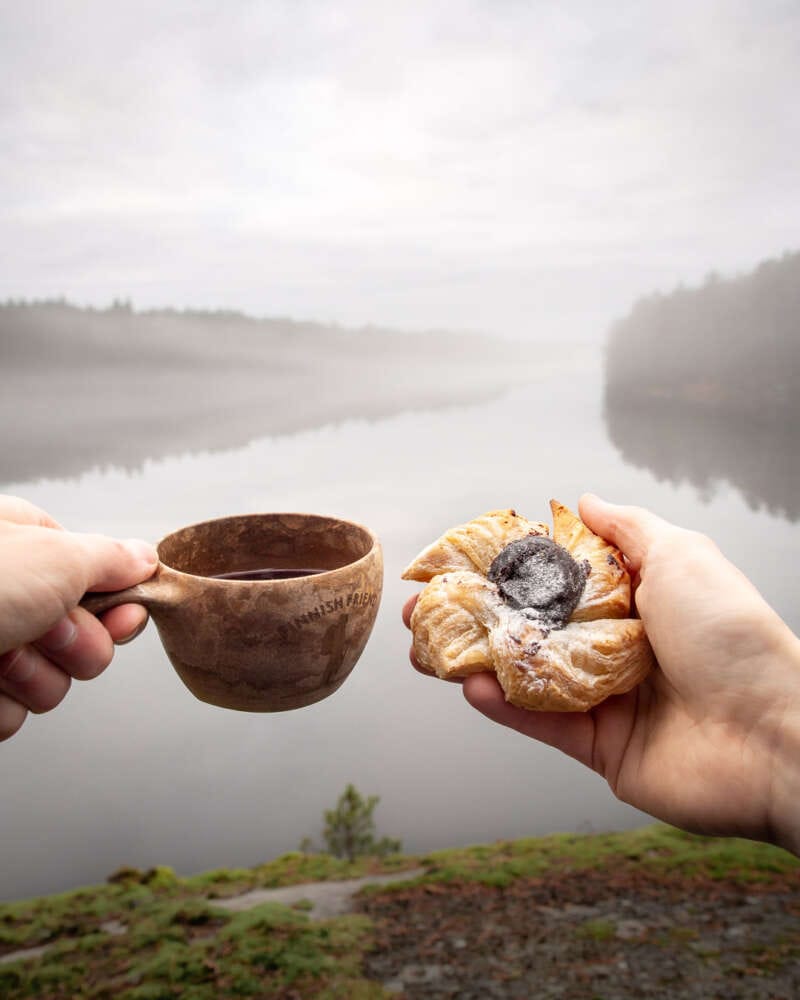 I serve local foods from traditional Finnish ingredients, but my menu changes throughout the seasons and depends on the weather. On cold days we'll have something hot quickly, on warmer days we can cook for longer.
All the drinks are included as well, like warm juice when it's cold outside, fresh water on hot days, and tea or coffee at lunch.
All the Typical Finnish Activities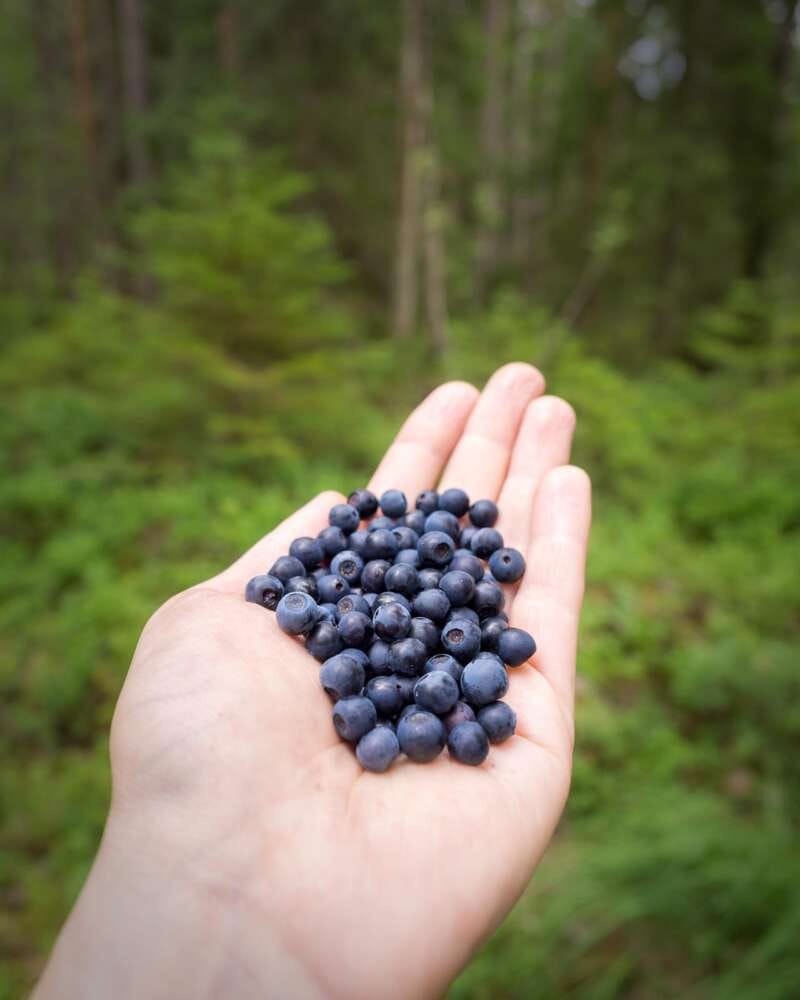 We can do all the things Finnish people do when walking in nature, like pick berries, forage mushrooms, swim in the lakes, snowshoe, or just relax in the peace and quiet.
You don't need to book different activities, they're all included according to season and weather.
Relaxed Schedule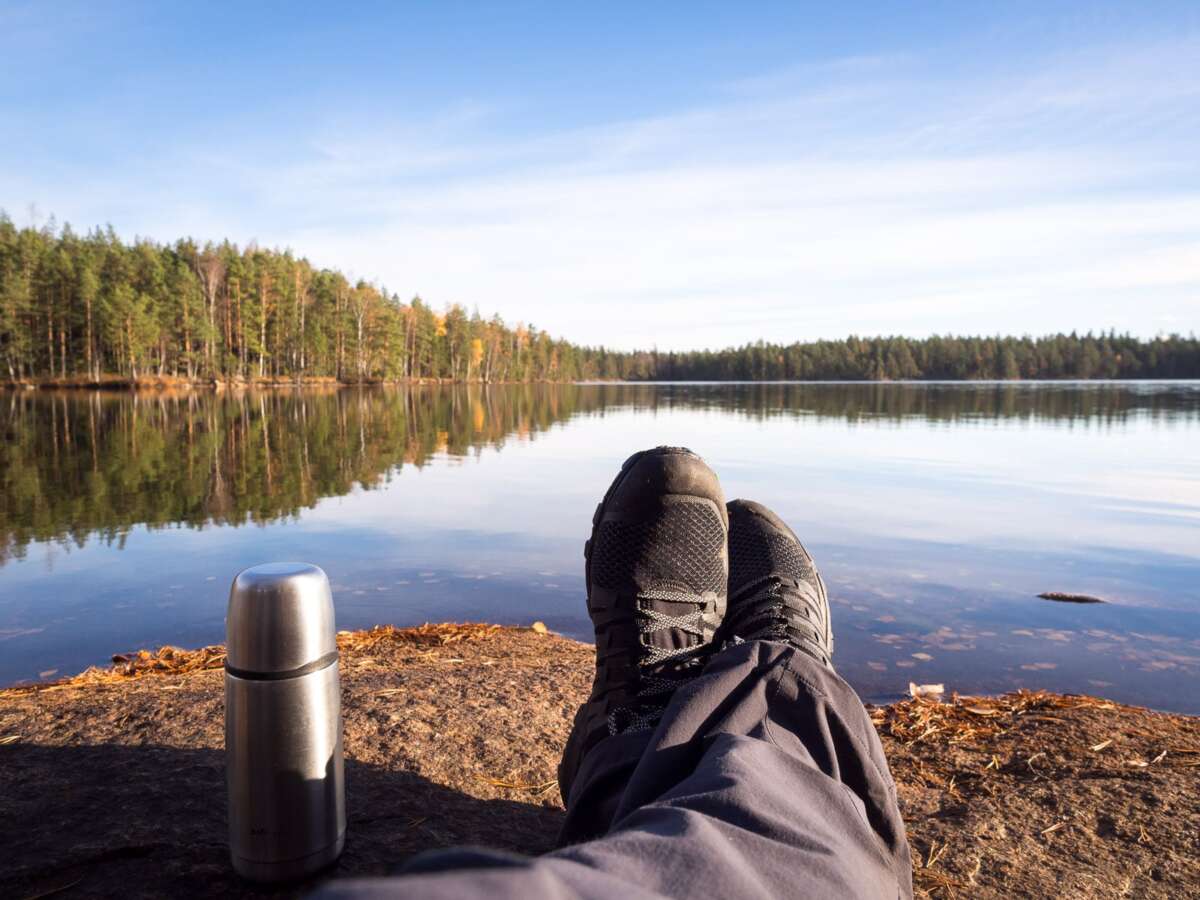 I want you to have a stress-free experience, we can go when it suits you and stay in the destination for long. There's no schedule for pre-planned route or programs to follow, we are free to go and do as we please.
If you decide you just want to sit down in peace and sense the world around you, we can do that. If you want to pick berries or mushrooms, we can do that. If you want to see as many lakes as possible and walk a long distance, we can do that. If you want to spend time alone with your loved one in the middle of a quiet forest, you can do that.
Privacy and Personal Experience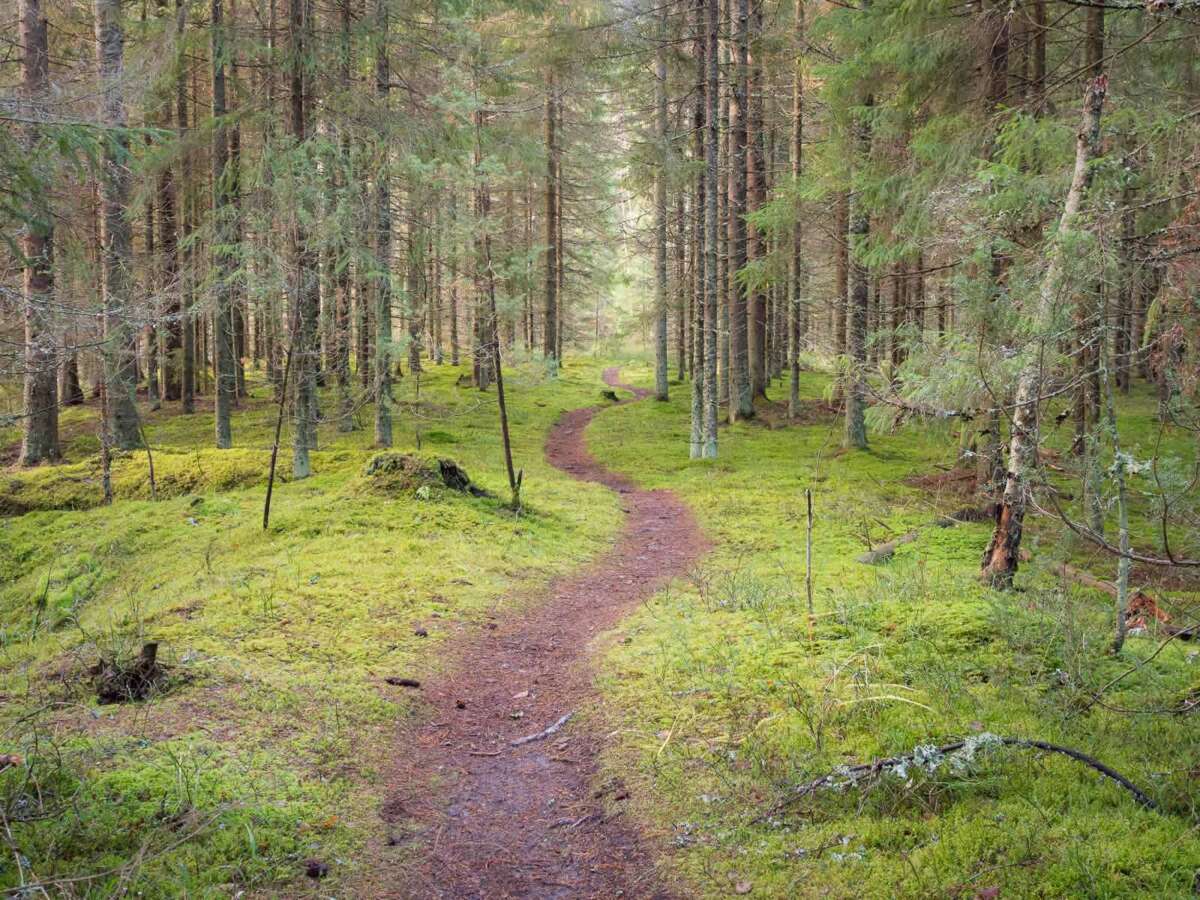 My tours are private for you or your small group, and I want to take you to places where you can have the peace Finland's nature is all about.
By being alone we can have much purer, personal experience of the natural world around us. We'll experience small moments in time that we are the only witnesses to.
Guiding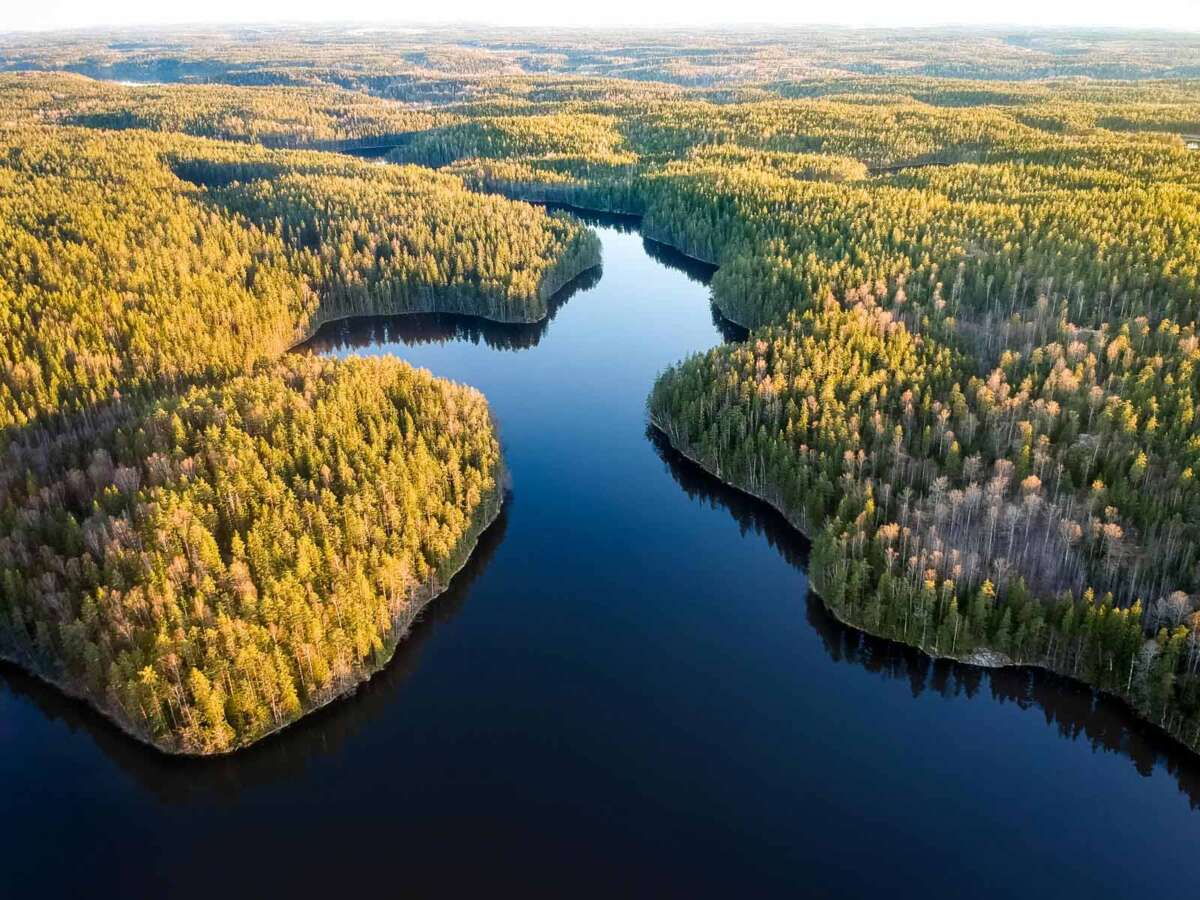 I will take you on small footpaths, outside the main trails where everybody else goes. I've been lost many times so that you don't have to.
Being your guide also means telling you about Finnish nature and helping you in every way possible. Let me know of your wishes and I'll do my best to fulfil them.
1-On-1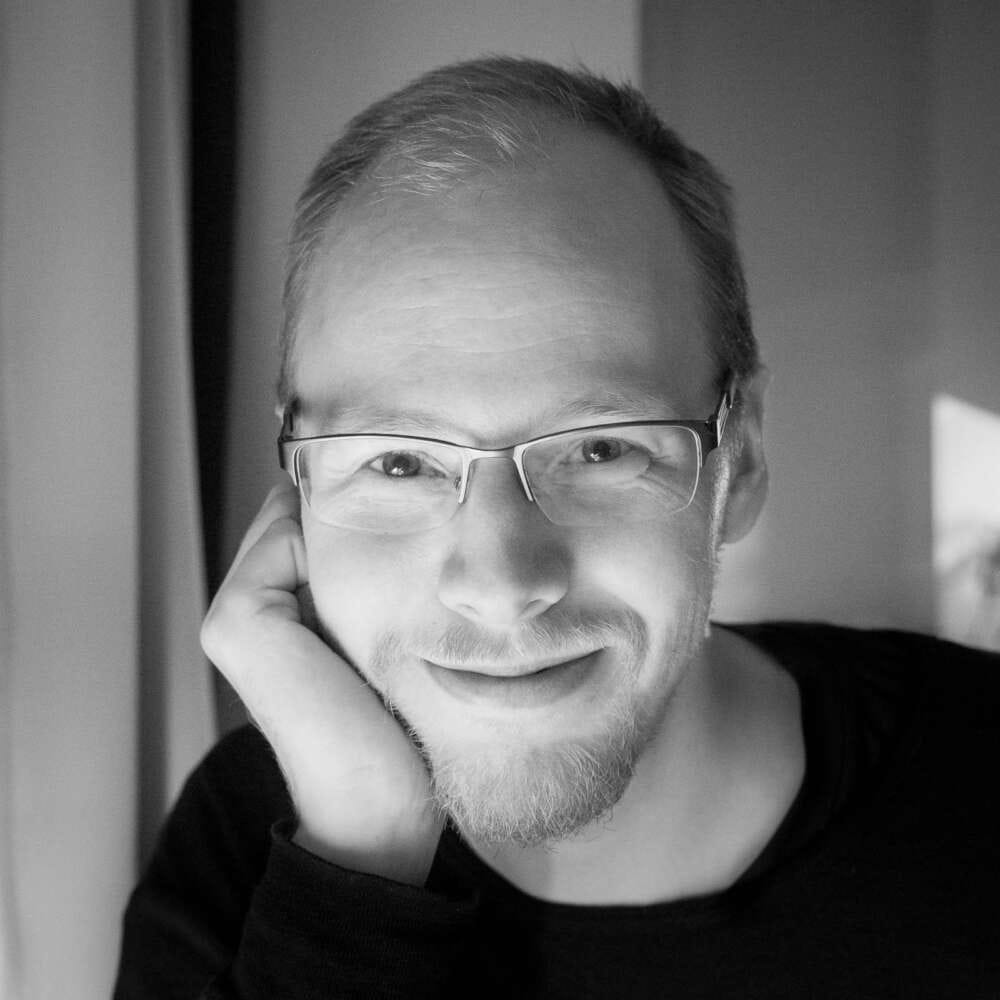 I want to help people. What I can do for you, is help you have the best experience of nature in Finland when you are in Helsinki.
I've grown up near Nuuksio National Park, my grandpa was from near Repovesi National Park and our family's summer cottage is around there. I've spent a lot of time photographing and hiking in national parks and other cool natural places around Helsinki. I've learned the best places to have my own peace around here.
I also know a thing or two about staying comfortable outdoors. I've done many backpacking trips in Lapland's wildernesses, longest being 86 days and 1200 kilometres long. You can trust me to keep you safe, stay calm and always get you back home in good spirits.
You can ask me anything about Finland or talk about anything on your mind. I have a warm heart and we are friends on a hike in nature.
I want your experience to be genuine, and I want to be genuine to you.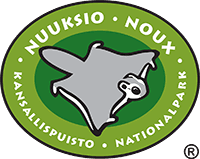 Partner of Metsähallitus, Parks & Wildlife Finland
What My Customers Think of Me
Olen ollut Mikon kanssa kesällä yönyliretkellä sekä talvella koko päivän lumikenkäilemässä. Minulla ei ole retkeilyvarusteita tai -taitoja, eikä liiemmin suuntavaistoa, mutta Mikon matkassa niitä ei tarvita. Kaikki tarvittavat varusteet, ennakko-ohjeet, eväät, parhaat reitit ja vastaukset hassuimpiinkin kysymyksiin löytyvät Mikolta. Parasta on ehdottomasti se, että mistään ei tarvitse huolehtia, vaan kaikki sujuu turvallisesti ja jouhevasti ja voi keskittyä joko retkeilytaitojen opettelemiseen tai ihan vaan luonnosta nauttimiseen. Mikko jakaa mielellään omia kokemuksiaan varusteista, reiteistä ja kertoo vastaukset kiperiinkin kysymyksiin. Tai sitten matkaa voidaan tehdä täydessä hiljaisuudessa – ihan miltä kulloinkin tuntuu. Suosittelen😍

Oli todella kiva päivä vaelluskurssilla Mikon kanssa! Hänellä ei ollut kiire mihinkään, vietimme koko päivä Nuuksiossa retkeillen ja varusteita kokeillen. Kokemattomana sain paljon tietoa ensimmäistä vaellusreissua varten. Mikon tekemä retkiruokakin oli oikein maukasta. Suosittelen, rahalle saa vastinetta!

Wow what an experience! Today was what my husband and I wanted and MORE! Mikko is so knowledgeable and he was so accommodating with our son who is nearly 2. He found a baby carrier for us with no additional charge. We really felt a day with no stress, all we did was just to go with Mikko. Mikko had all the clothing, food, drinks, snacks. Mikko was so thoughtful and never rushed us! It was just a wonderful adventure for our family! Definitely recommend Mikko!

Ask Me Anything
If there's anything you want to know more about, just send me a message from the form below or on WhatsApp. I will use your phone number or email only for answering, not for anything else, so you don't need to worry about getting spammed if you contact me.
---
Send a message from this form, I will reply to your email address.
---
For More
See my tours to Nuuksio National Park and other destinations from Helsinki.
Read frequently asked questions about Nuuksio National Park.
See my photos from Nuuksio National Park.
Read my blog for things about Finland and Nuuksio National Park.
Ask Me Anything