Weather and Hiking Conditions in Nuuksio National Park
Updated on: THIS PAGE IS ON A BREAK
I'm currently not updating this page, please check back later or contact me for things about Nuuksio National Park.
Weather
You can check more detailed weather forecast for Nuuksio National Park on Finnish Meteorological Institute's website
Best Right Now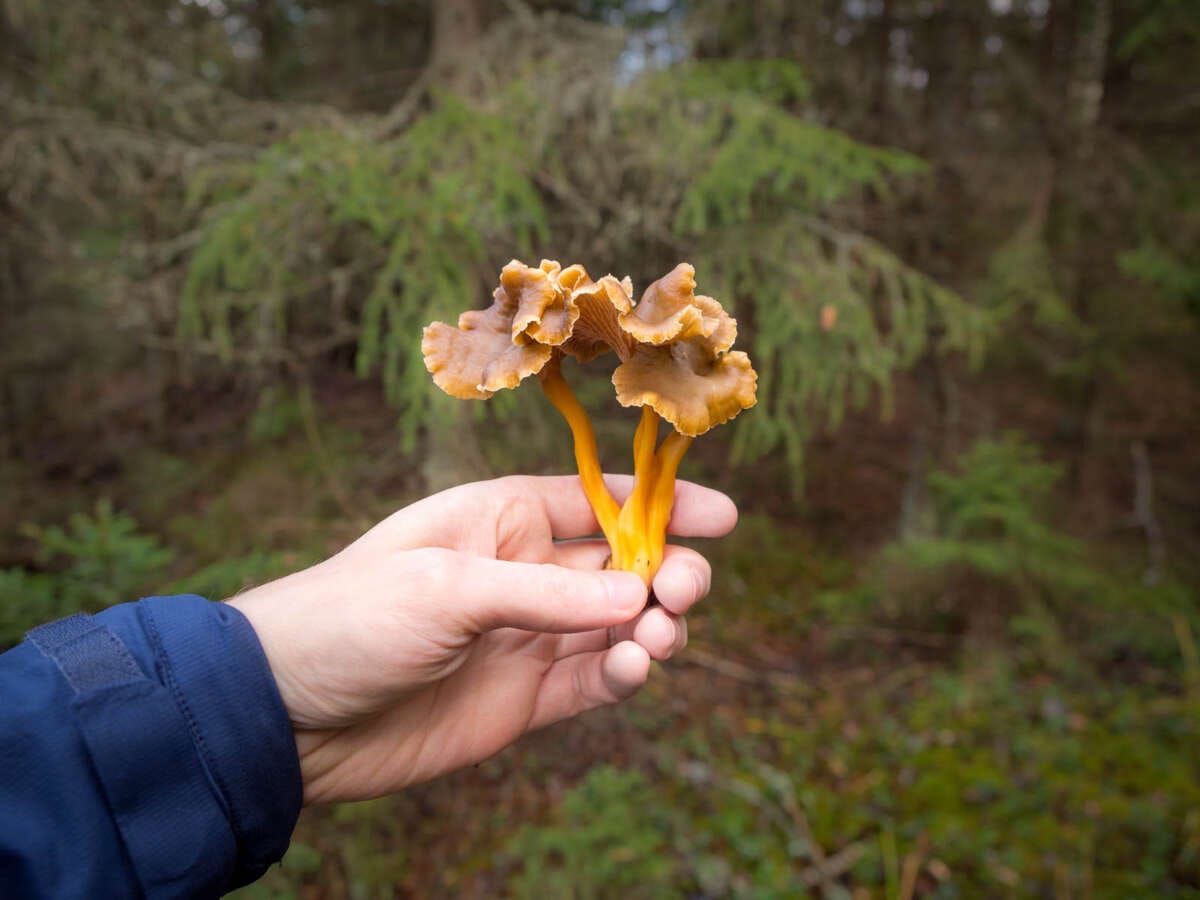 Mushrooms. Nice weather for hiking. Eat the berries. Alone in the forest on weekdays. Relaxing in nature.
Trail Conditions
Mostly dry, but wet after rain. Running shoes or waterproof hiking shoes are fine.
People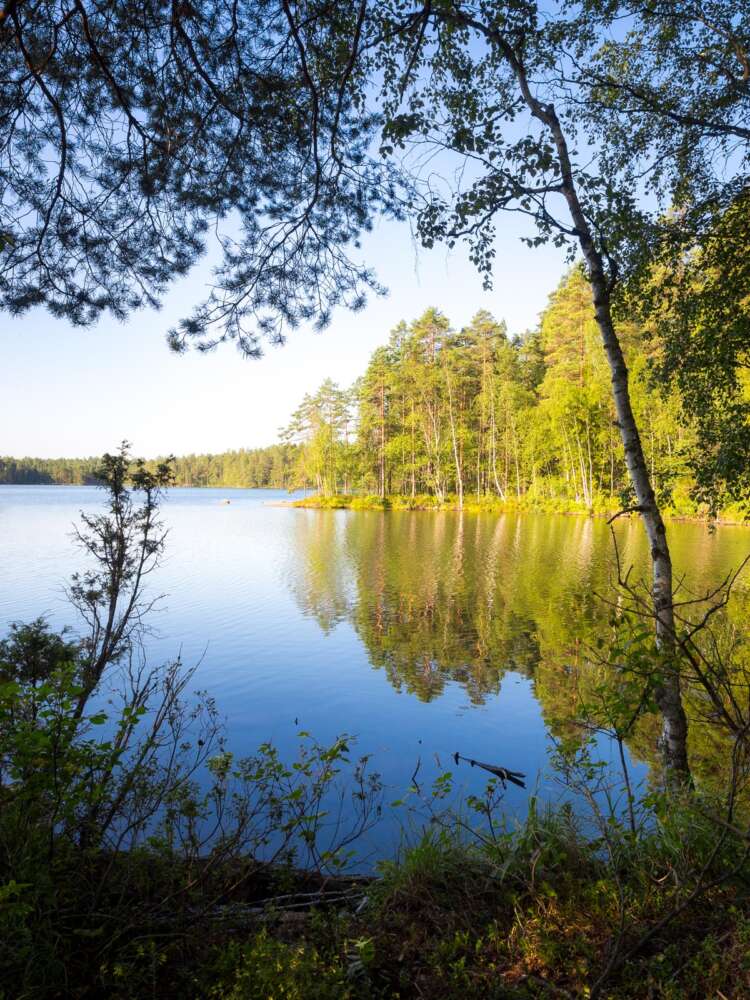 Fall and mushroom season is beginning, so lot's of people on the main trails during weekend.
On the main routes with signs: Some people on weekdays, weekend will be very busy
Outside the main paths: Nobody on weekdays, few people on weekend
You can get a sense of the amount of people in the national park right now from webcams in parking lots.
Nature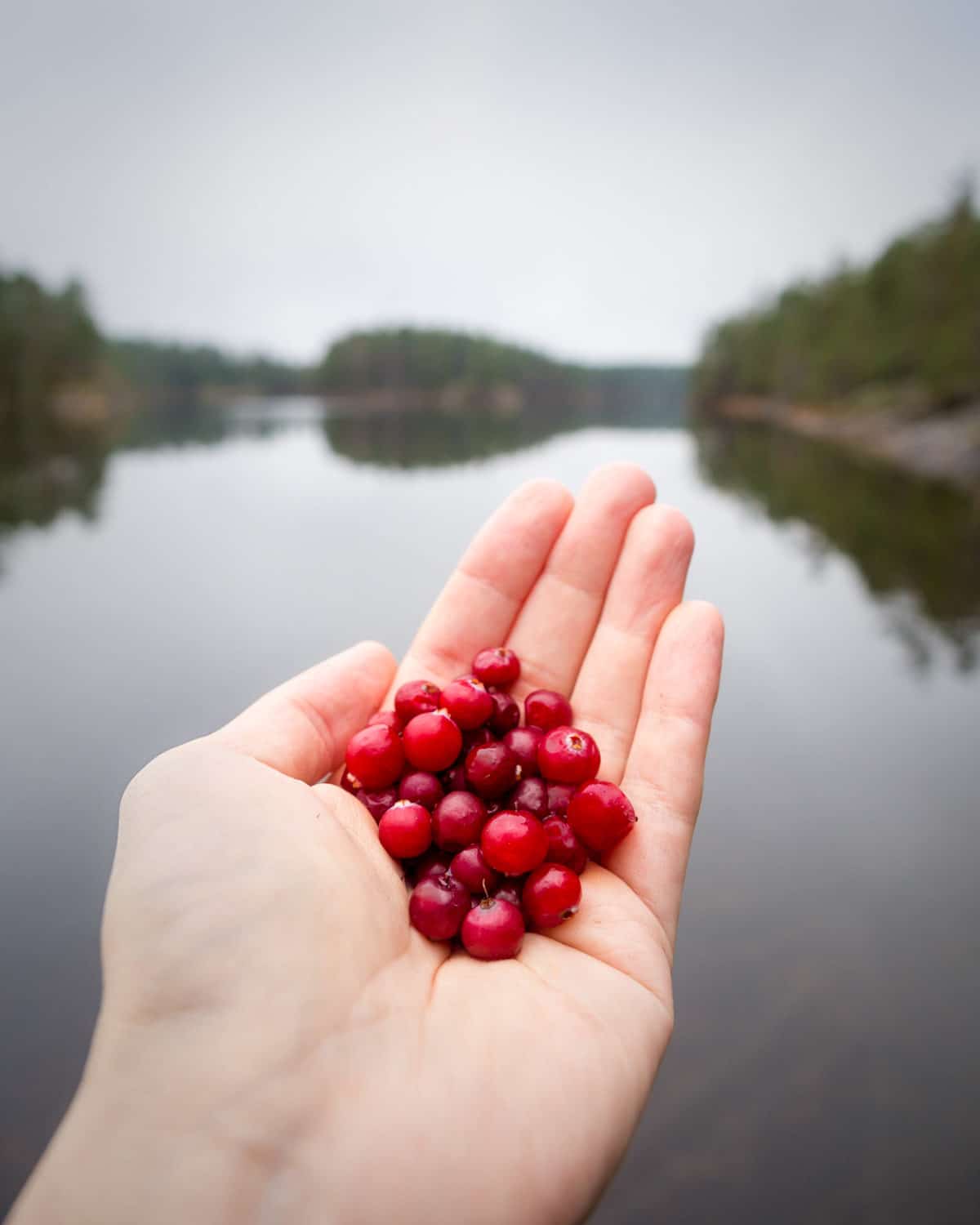 Season: Summer/fall
Atmosphere: End of summer, beginning of fall
Lakes temperature: +16 °C
Berries: Yes, lingonberries and cranberries
Mushrooms: Yes!
Biting insects: No, only deer keds that are annoying, but they don't bite
Animals
Can be seen: Many birds
Hiding during day: Flying squirrel, owl, moose, lynx, fox, deer and many others
For More
Read frequently asked questions about Nuuksio National Park.
Read my blog for things about Finland and Nuuksio National Park.
See my photos from Nuuksio National Park.
Go to the home page and read about my guided tours in Nuuksio National Park.
Read about me, your tour guide.
Make a booking for your own guided tour!
Ask Me Anything