Weekly Update on Weather and Hiking Conditions in Nuuksio National Park
Updated on 18.8.2019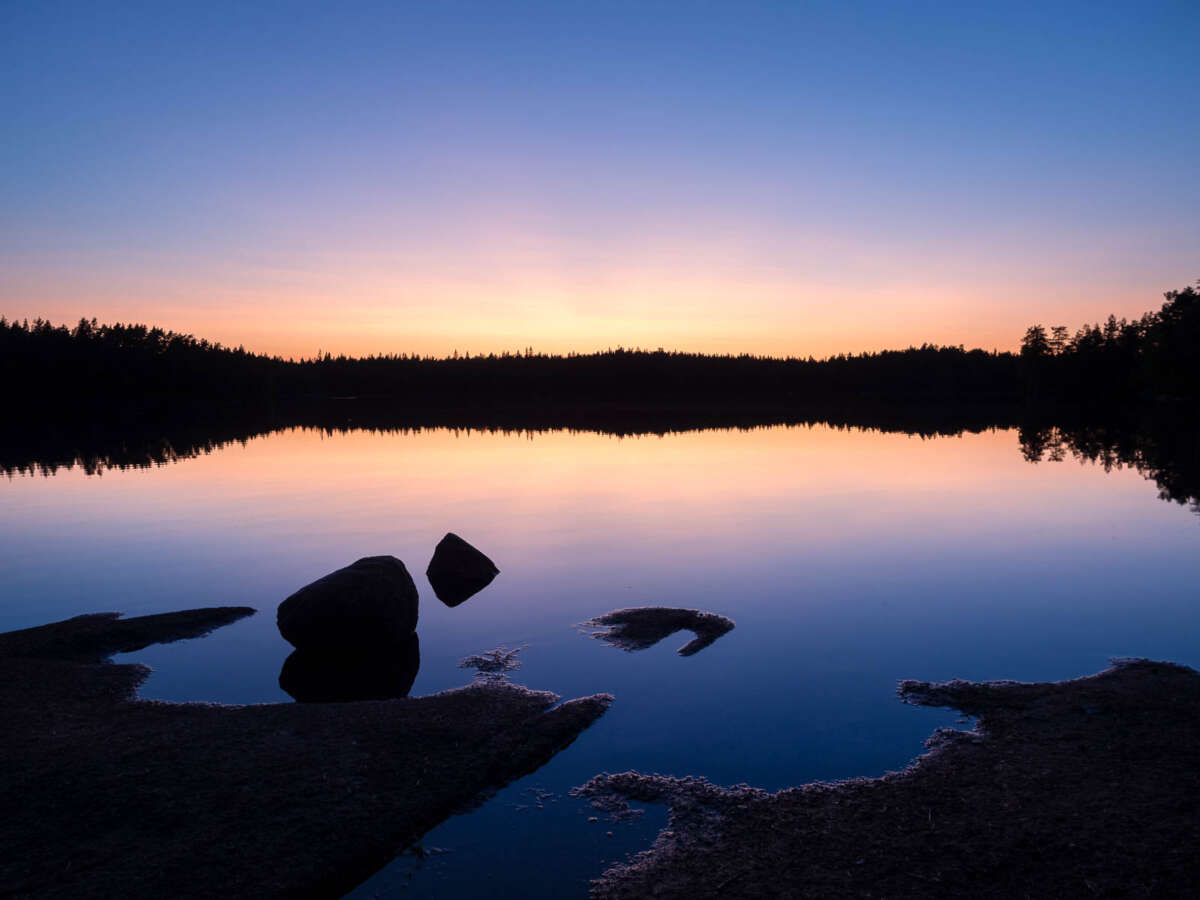 The weather has been lovely lately in Nuuksio National Park, with temperatures at around +20 °C, so it's a great time for hiking in the forest.
Blueberries/bilberries are ready for picking. Eat as many as you want! Mushrooms are popping up here and there, more so if we get some rain.
If you're lucky, you can hear the black-throated loon, which is the sound of summer night in Finland. Flying squirrel's babies are leaving their nests at this time, though we need to be very lucky to see them.
At lakeshores you can spot Finland's national fish, the european perch.
There are surprisingly little mosquitoes in the forest now. A Finnish person probably doesn't need to use protection, if that's any indication of the situation. 😀
Weather
Weather Forecast for Nuuksio National Park
min 13°C
18/12°C
21/10°C
21/12°C
23/13°C

You can check more detailed weather forecast for Nuuksio National Park on Finnish Meteorological Institute's website
Best Right Now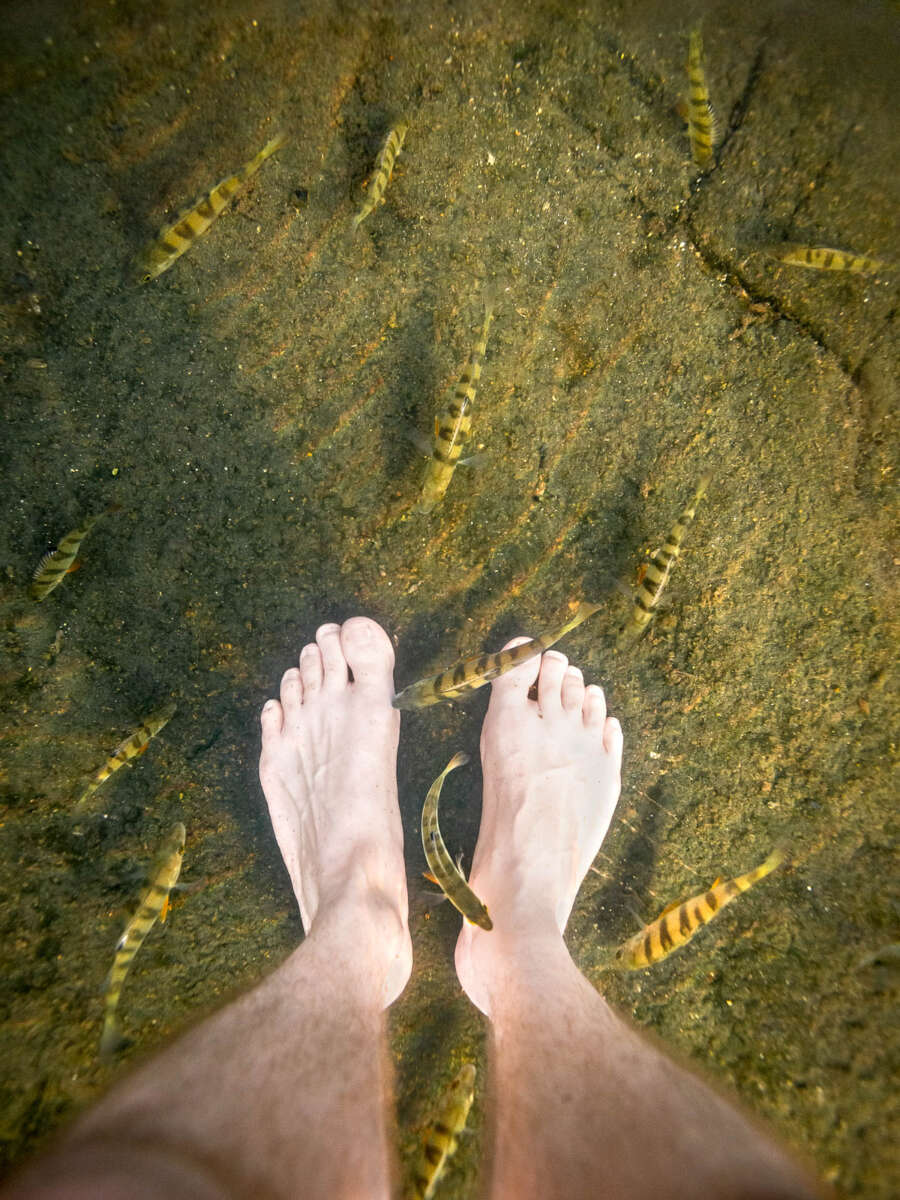 Nice weather for hiking. Eat the berries. Swimming in the lakes. Mushrooms. Clear lakes sparkling in the sunshine. Relaxing in nature.
Trail Conditions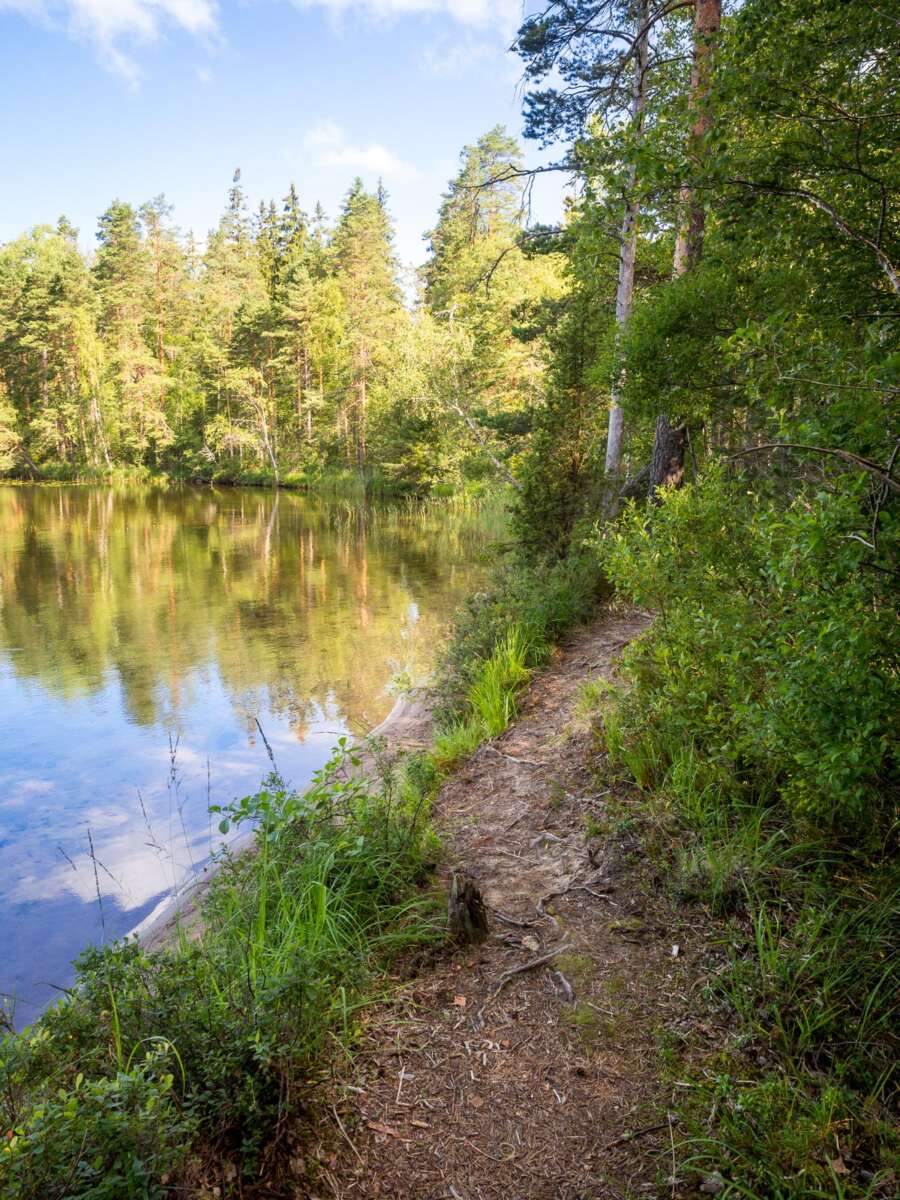 Usual summer conditions on the trails, mostly dry.
People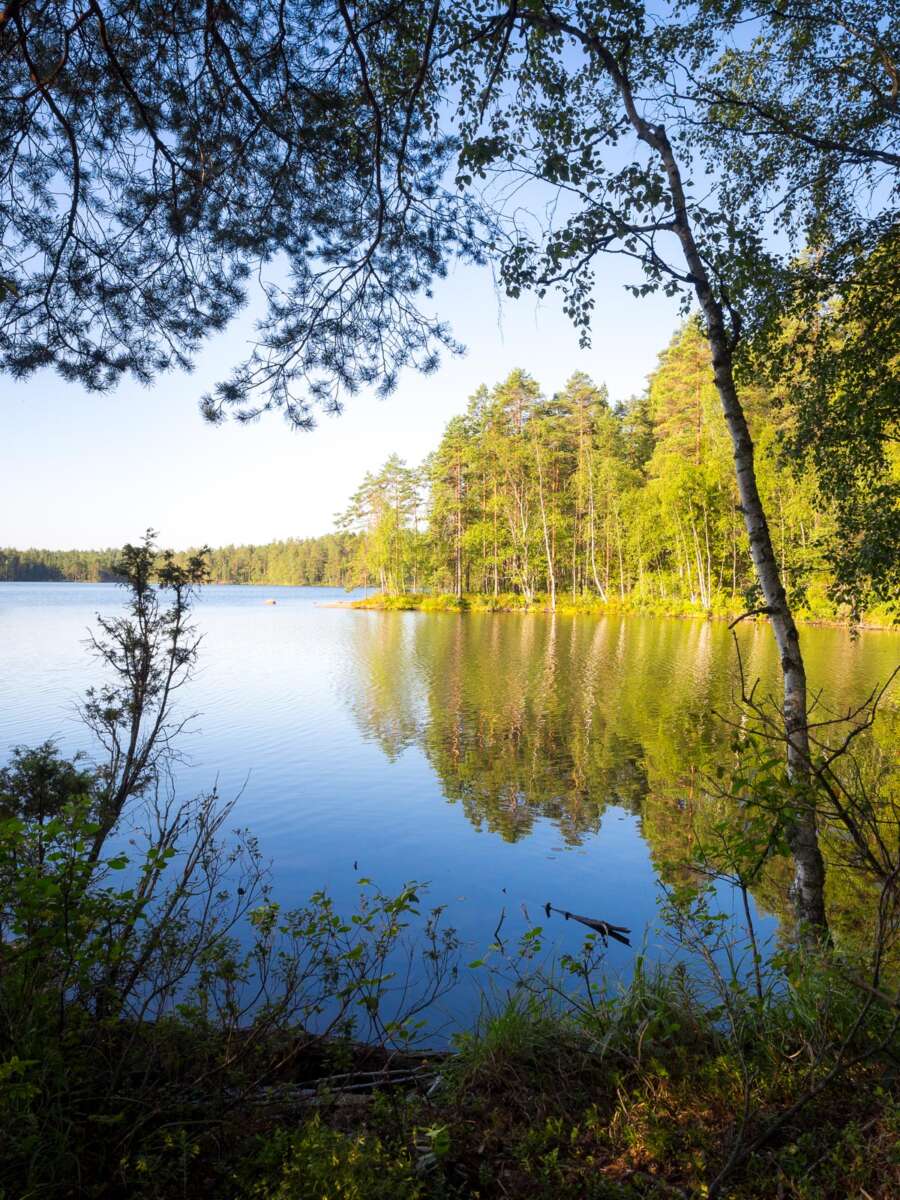 It's holiday season in Europe, so there are tourists on the main trails.
On the main routes with signs: Some people on weekdays, weekend will be very busy
Outside the main paths: Quiet on weekdays, few people on weekend
You can get a sense of the amount of people in the national park right now from webcams in parking lots.
Nature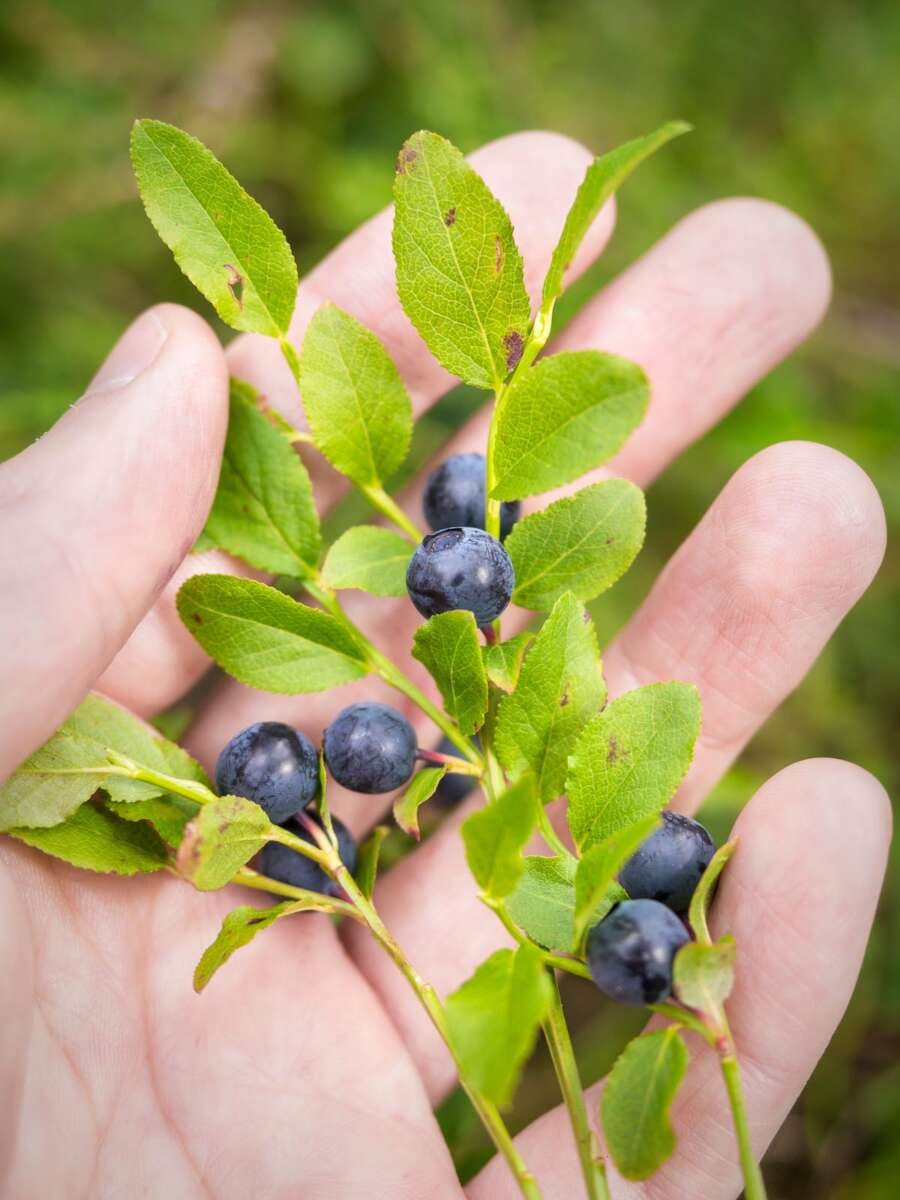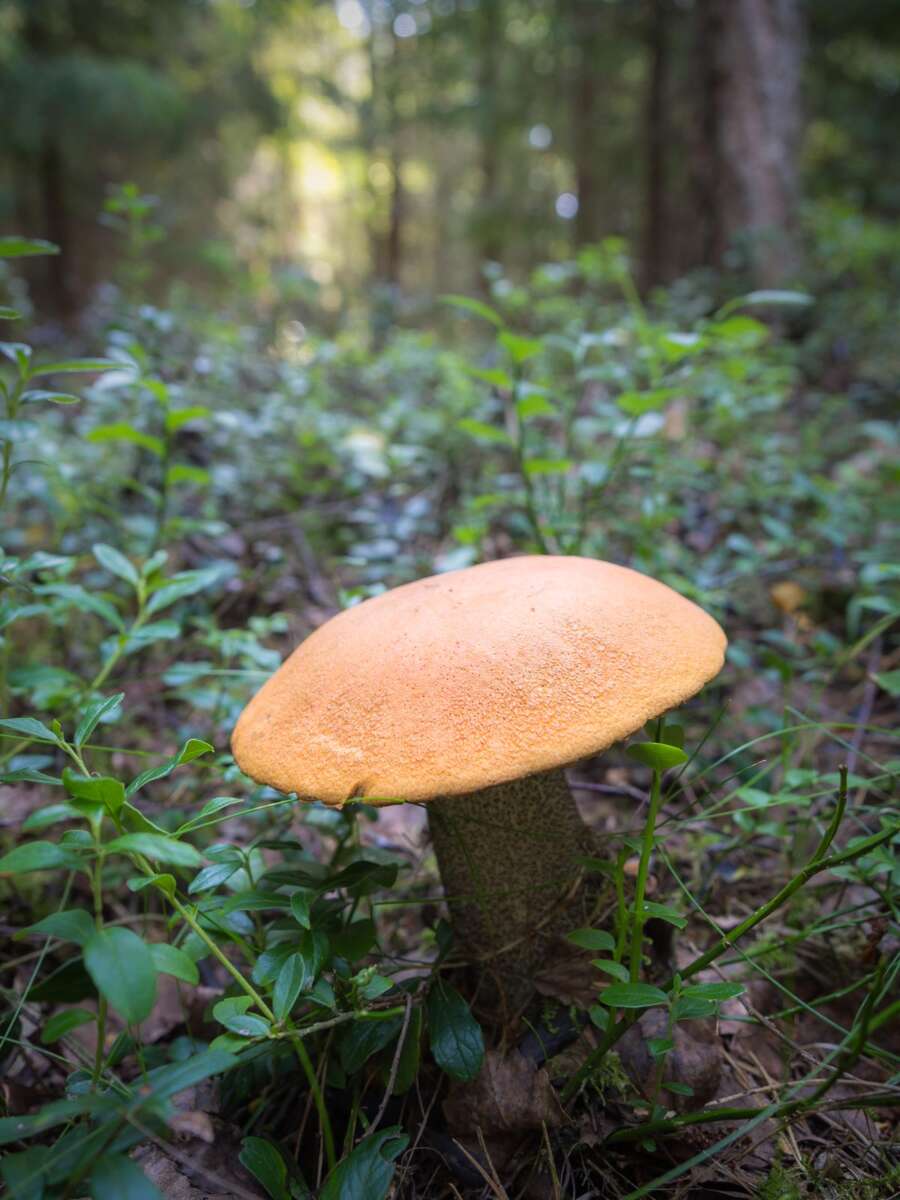 Season: Summer
Atmosphere: Lovely summer time, not hot, not cold
Lakes temperature: +19 °C
Berries: Yes, blueberries, lingonberries soon
Mushrooms: Yes, some here and there
Biting insects: Some mosquitoes, blackflies and deer keds
Animals
Can be seen: Many birds, Finland's national fish the european perch, butterflies, viper snakes, grass snakes
Hiding during day: Flying squirrel, owl, moose, lynx, fox, deer and many others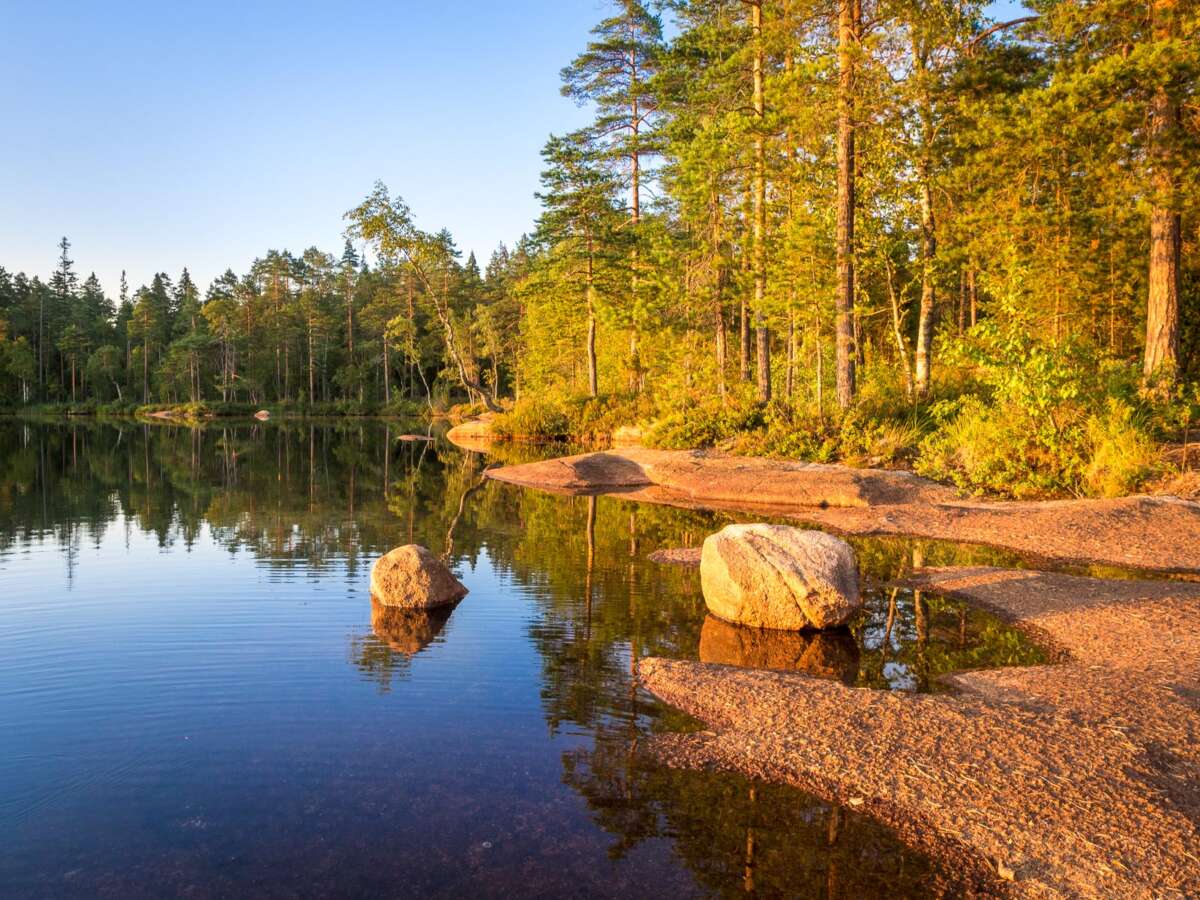 For More
Read my blog for things about Finland and Nuuksio National Park.
See my photos from Nuuksio National Park.
Go to the home page and read about my guided tours in Nuuksio National Park.
Read about me, your tour guide.
Make a booking for your own guided tour!
Ask Me Anything