Ask For a Winter Trip to Repovesi National Park With a Heated Hut
❤

 Who's This For
You want a two or three day mini adventure in winter, but you also want to sleep in a warm place.
You want your own peace and the freedom of a small group, my trips are private.
You don't want the trip to be about carrying a heavy backpack, on my trips we use ultralight gear.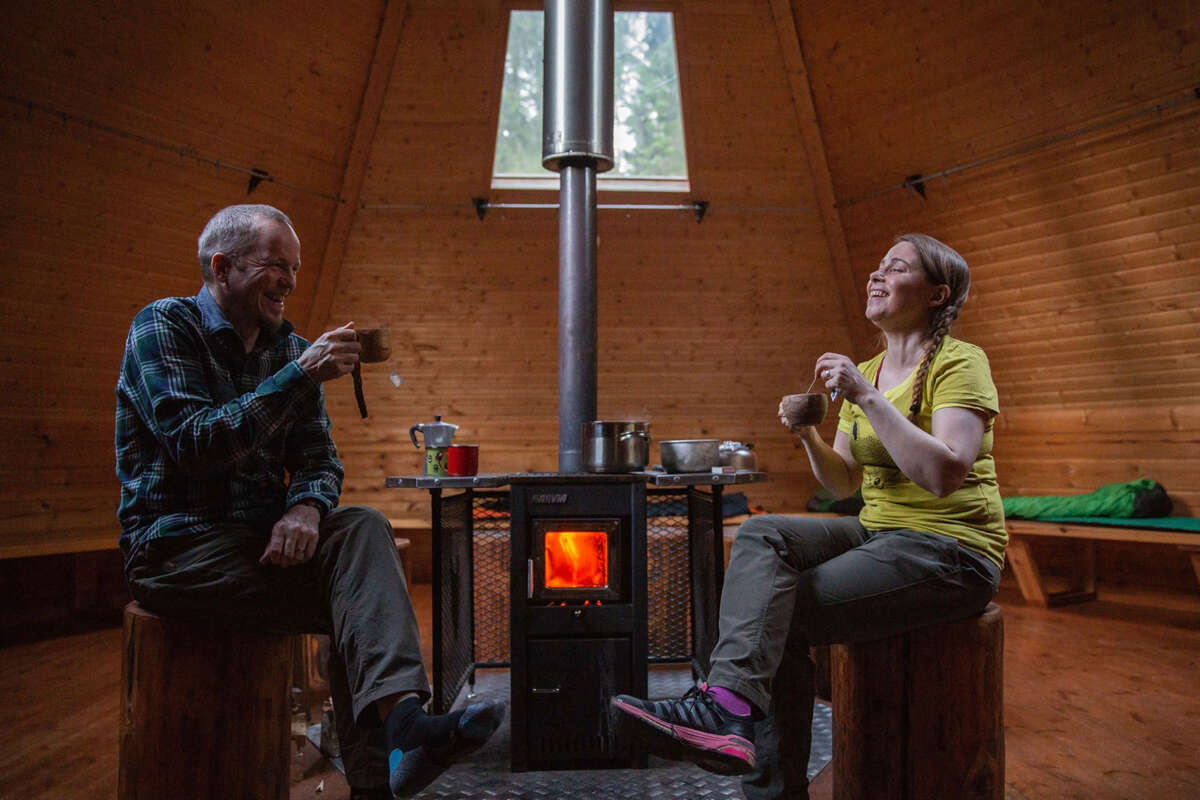 Repovesi National Park has heated huts for accommodation if camping in winter is a bit too much. We can walk with snowshoes, if there's plenty of snow.
The trip is otherwise the same as when camping, just with different accommodation.
The huts need to be booked in advance and they add around 60 to 100 euros per night to the total cost of the trip.
Ask for details about a hut trip by sending a message from the form below or on WhatsApp. Tell me when you'd like to go and how many would come. I will use your phone number or email only for answering, not for anything else, so you don't need to worry about getting spammed if you contact me.
---
Send a message from this form, I will reply to your email address.
---