Mikko Sinisalo – Local Tour Guide to Finland's Nature
I want to help people. What I can do for you, is help you have the best experience of nature in Finland, when you are in Helsinki. I know the really good places, parks, walks, and I take you on a day trip to them from your front door.
Even though I have been on many adventures through the vast and gorgeous wilderness' of Lapland, the nature around Helsinki still has a special place in my heart, and especially Nuuksio National Park. Nuuksio is my home in nature.
Being Your Finnish Friend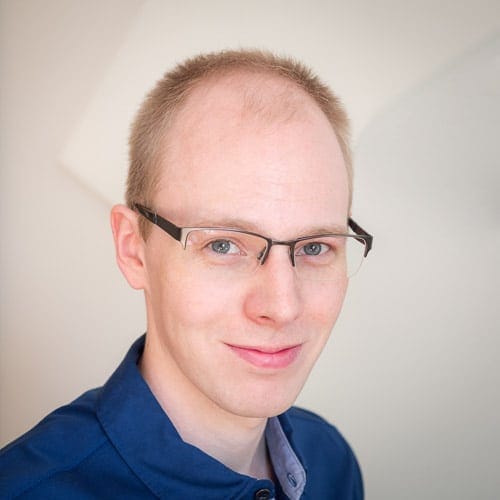 The best thing about me? I have a warm heart.
I'm friendly and kind, someone who is easy to be with and easy to talk to.
Being your Finnish friend means that I make sure you are feeling comfortable on your visit and that you enjoy your time with me. We Finns value honesty and that is what I will be to you, honest. With honesty comes being genuine, your time with me will be a genuine experience, I don't act or put on a show. By being a good person, honest and genuine, you can be sure that I'm also trustworthy, I won't leave you in trouble. If you want to ask anything about me, Finland or what Finnish people think about something, I will be open and outspoken like your real friend is to you.
How I Became a Guide
I lived my whole childhood next to a forest that extends from Nuuksio National Park. Today, the nearest part of the national park is just a few kilometers from where I grew up. Playing in the forest was our normal life, just exploring on warm summer days or building nests under trees on dark winter nights.
Like many other Finnish families, we had and still have our summer cottage in a forest by a lake near where my grandfather was from. There we could do all the things that everyone wants from a Finnish summer, like celebrate Midsummer through the bright night with sauna and swimming. Being at our cottage meant being outside a lot.
As a young adult I became interested in nature photography and that took me around searching for great places to photograph. Some of those places were all around Finland, others were in the far reaches of Lapland, but the place that started to feel like home, the one I learned inside out and learned to love through all my adventures, was Nuuksio National Park.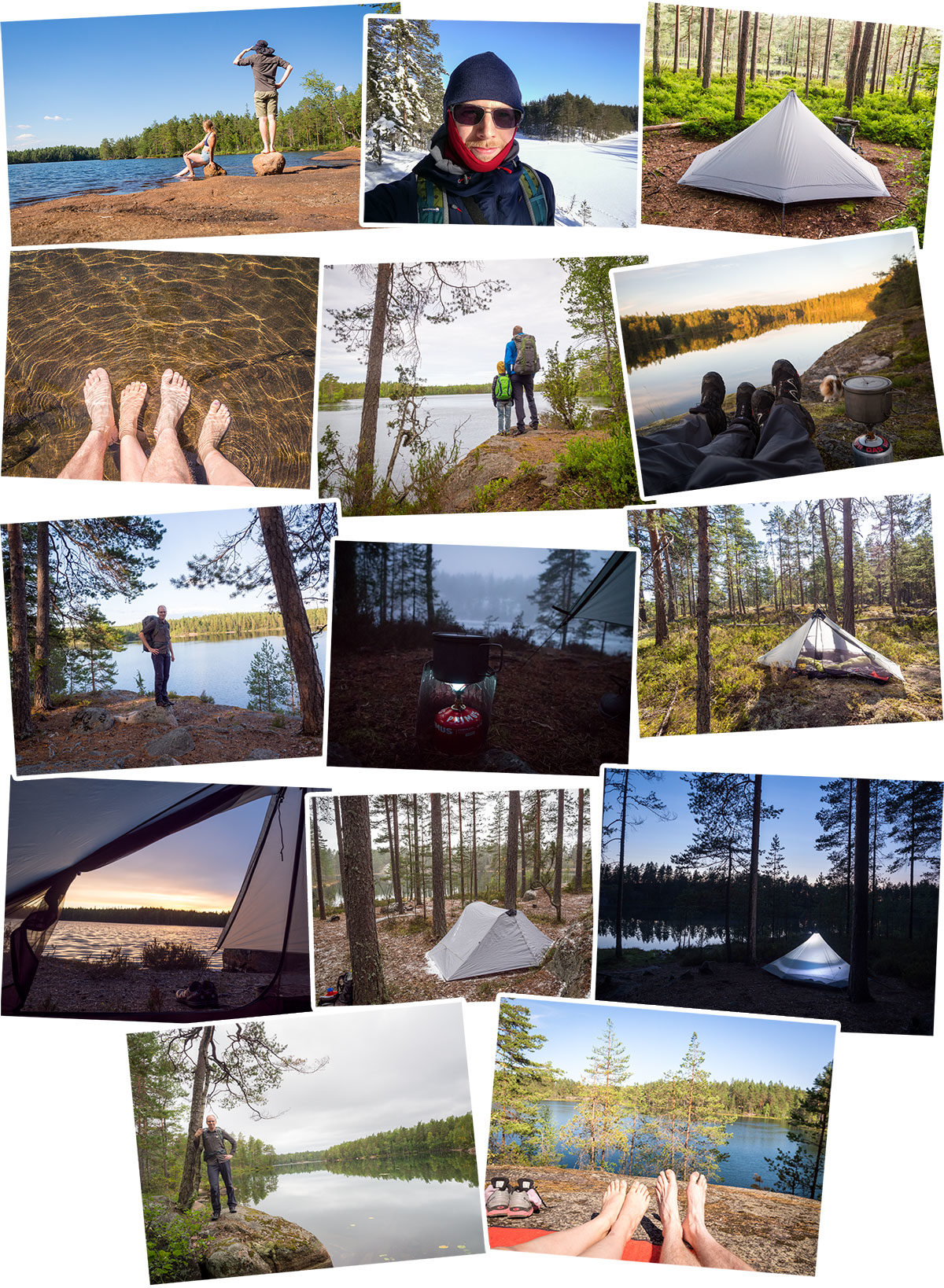 While I was having the time of my life outside in nature, my day job felt dragging me down. The problem wasn't the job itself, it was that I loved doing something else. I used to look through the window as seasons changed, when new leaves opened and everything were green again, when the world was warm and full of life, when all the trees turned to yellow or red and the air was fresh, when the first snow fell and the world was peaceful.
Those were the things that I wanted to experience again and again, and those experiences I wanted to share with others.
Why Go with Me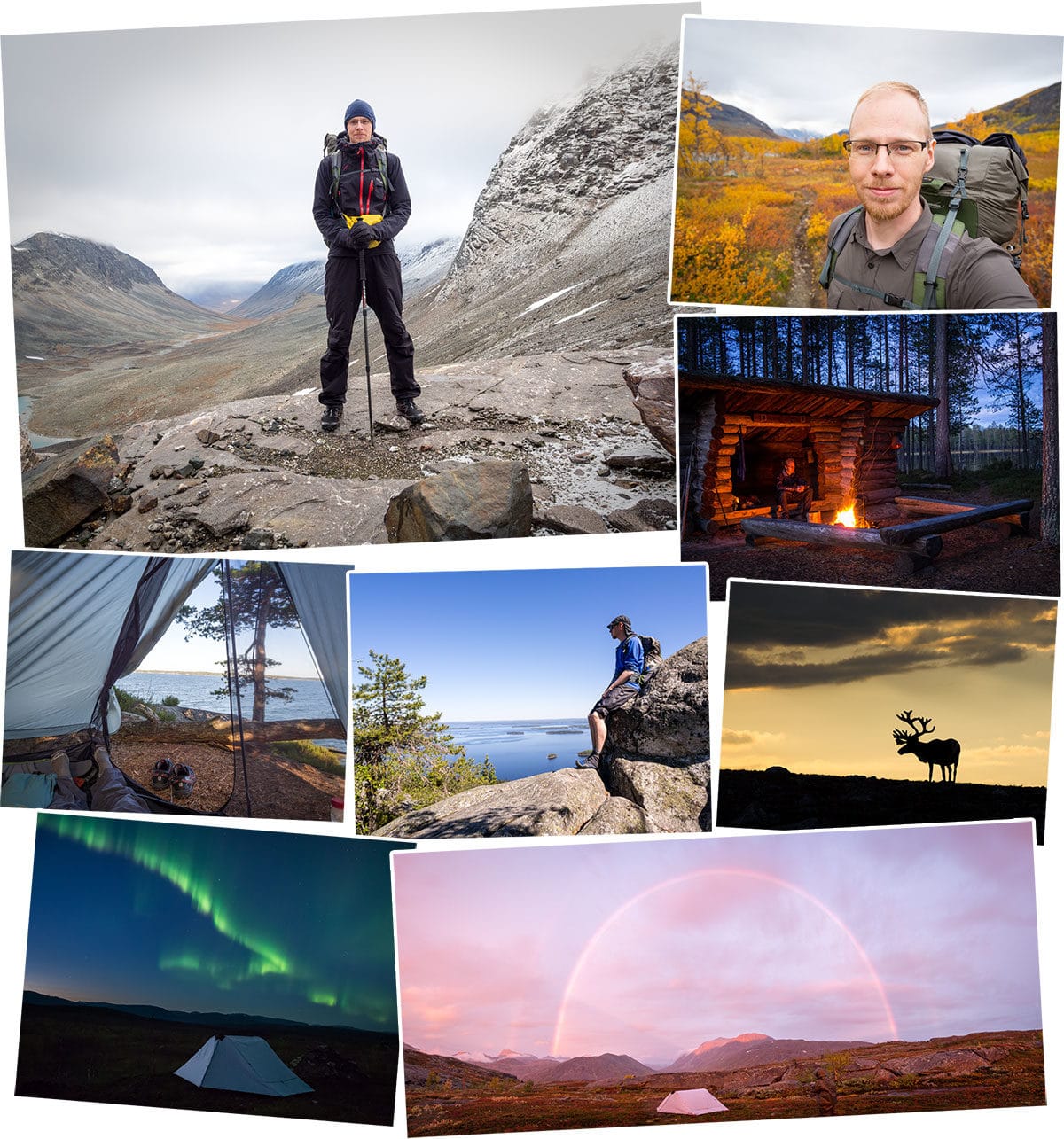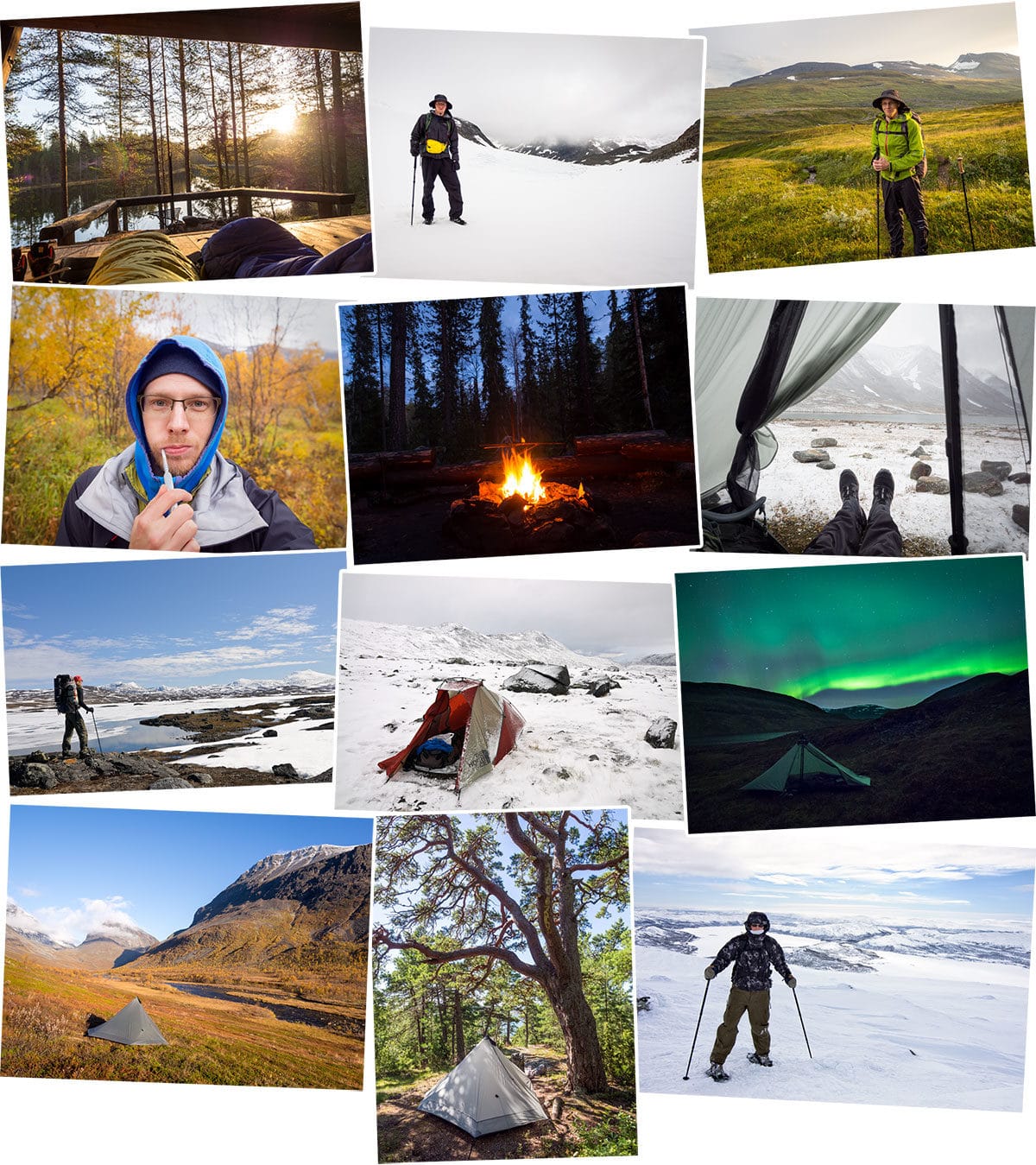 There are other good guides in Nuuksio National Park, so why should you go with me? Besides knowing the most beautiful, remote and quiet places, few other things you might want to consider are:
Guide's personality. Do you know who's actually going to be your guide, or is it just a business that you're dealing with? Do you get a good feeling about the person from their website and from communicating with them? Do you get a sense that this is the person you want to spend time with?
I want to give you a genuine view of me through this website, and if you have anything on your mind or want to get to know me better, you can always easily contact me with WhatsApp, Line or WeChat 🙂
What's included in the service. How much easier does the service make your life? Do you get to see places that other tourists don't know about? Transport? Do you have to worry about the weather, or are the outdoor clothing and other gear for every weather included? Food and drinks? Do you get everything you want or need, or do you have to pay extra?
The basis for my service is you. I have built my service based on things that everyone needs to think about when visiting the national park, and I've put them in an all-inclusive package, so that you can just experience the nature without having to worry about anything. I've taken care of everything for you.
What the schedule is like. Being out in the nature should be relaxing. Is there a tight schedule? Is the time you get to be in nature long enough? Do you have to pay for extra time?
I've thought about this too from your perspective. I don't just perform the same service over and over again, we can always go by your wishes, wants or schedule. When it comes to money and spending time in nature, I hate counting minutes or hours. I want everyone's nature experience to be relaxed and stress-free.
Things for You to Experience with Me
The peace and quiet of nature has to be the number one for me. Away from the busy life of society, back to being a simpler human just wandering in the forest.
When you're walking in nature you can forget everything else, just be who you really are without fear of being judged and concentrate on what the world around you is like. Stop and be amazed of all the bigger experiences and smaller things it has to offer.
Winter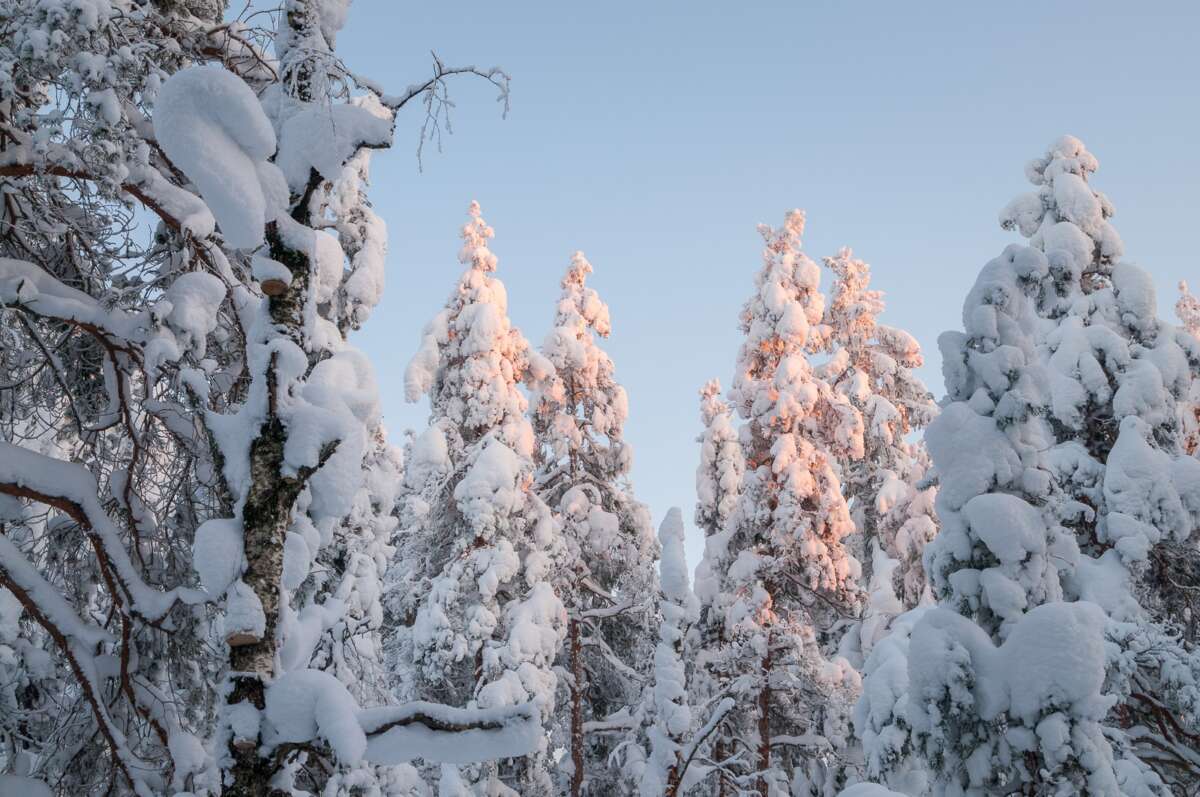 The first snow. A clear, cold and peaceful winter's day when snowflakes float in the air like magic. A proper blizzard. Walk in elk's footprints. Frozen lakes and all the trees covered in snow. The Christmas hike. The peace and silence.
Spring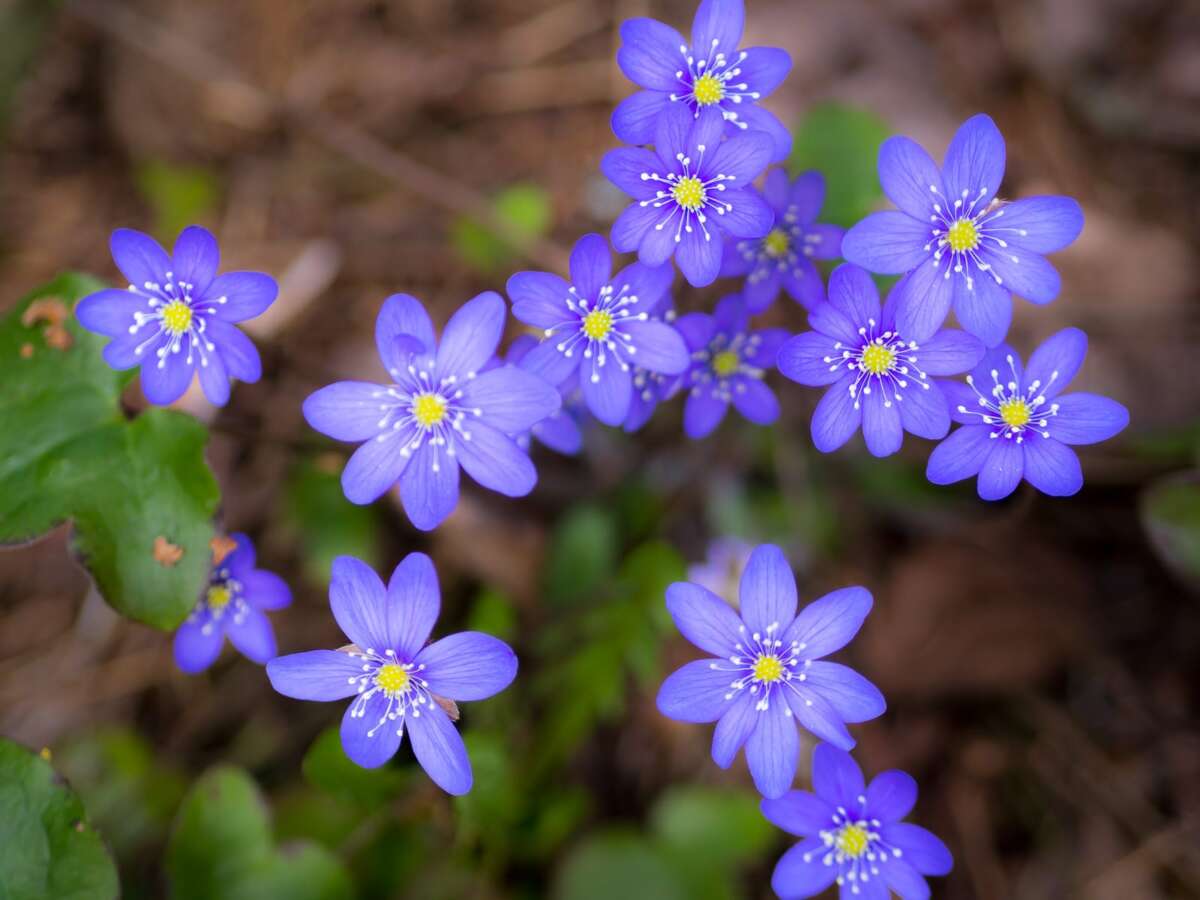 The first flowers blooming as a promise of summer. A lonely blackbird singing on a treetop. Signs of new life everywhere. Feeling the warmth of the sun after cold winter. New leaves coloring the world in gentle green. All the birds singing through night and day.
Summer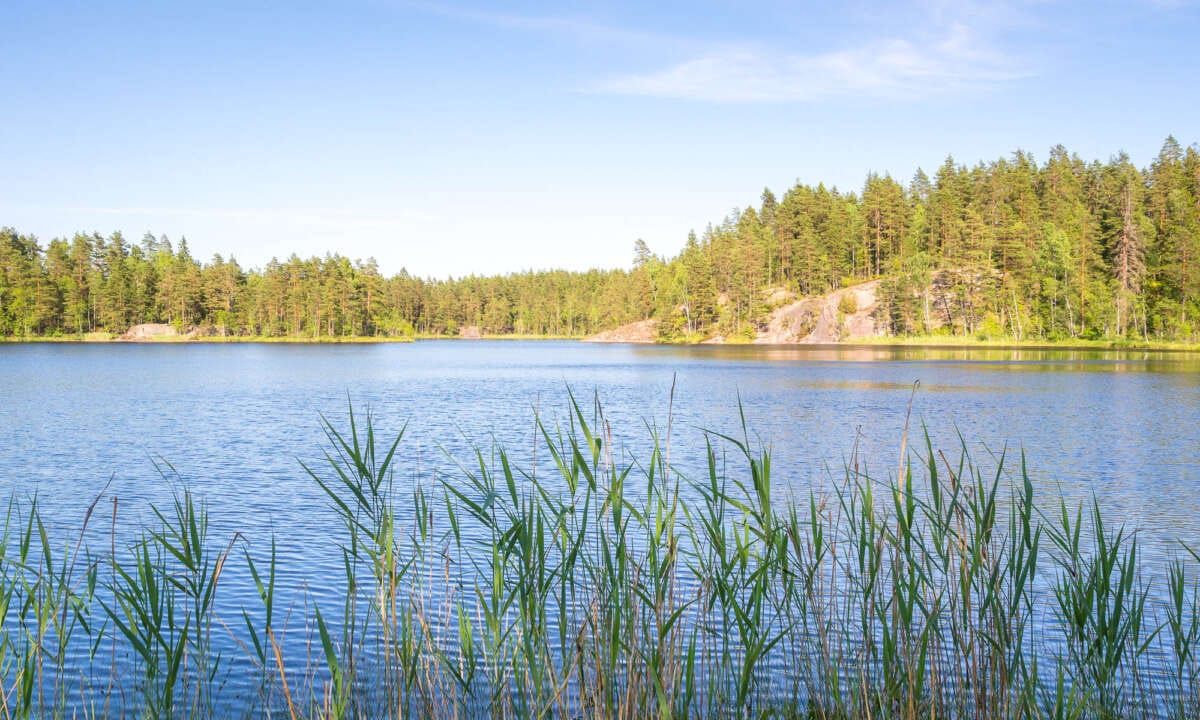 The soft warmness of a northern summer. Eating wild berries straight from nature. Swimming in the clear lakes. The long days, the bright nights. Finding the first mushrooms. Just relaxing on a beautiful and peaceful spot by a lake.
Fall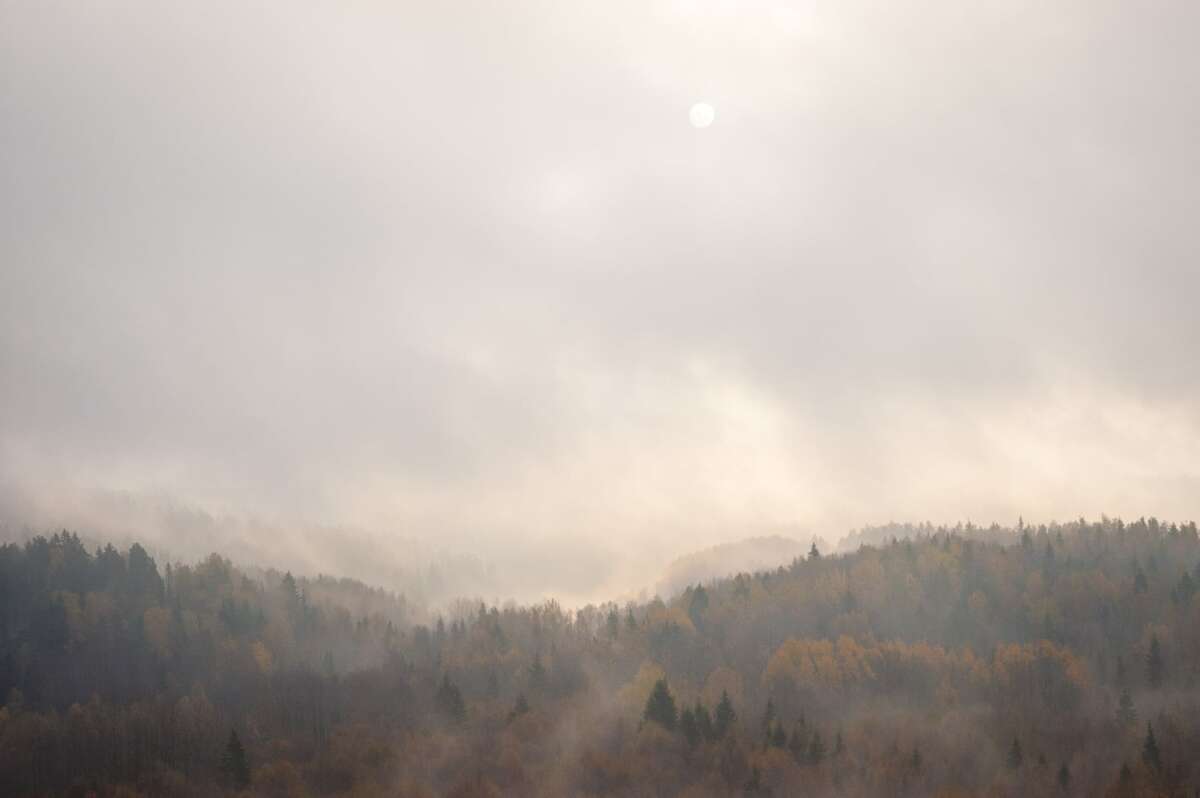 How the world changes color. The fresh air. The smell of the forest. Picking mushrooms. Calm lake, blue sky and yellow leaves. The falling leaves floating in the air. How the world becomes quiet after a busy summer. The first snow.
In all the seasons there's always one thing that has a special place in a wanderer's heart: eating in a super nice place with a view to a lake.
No matter what the weather has been like or what challenges you've faced, once your adventure is over you'll feel exceptionally peaceful, perhaps a bit tired, but like you've lived a really good day. That's why I keep going back.
Just a Little Something More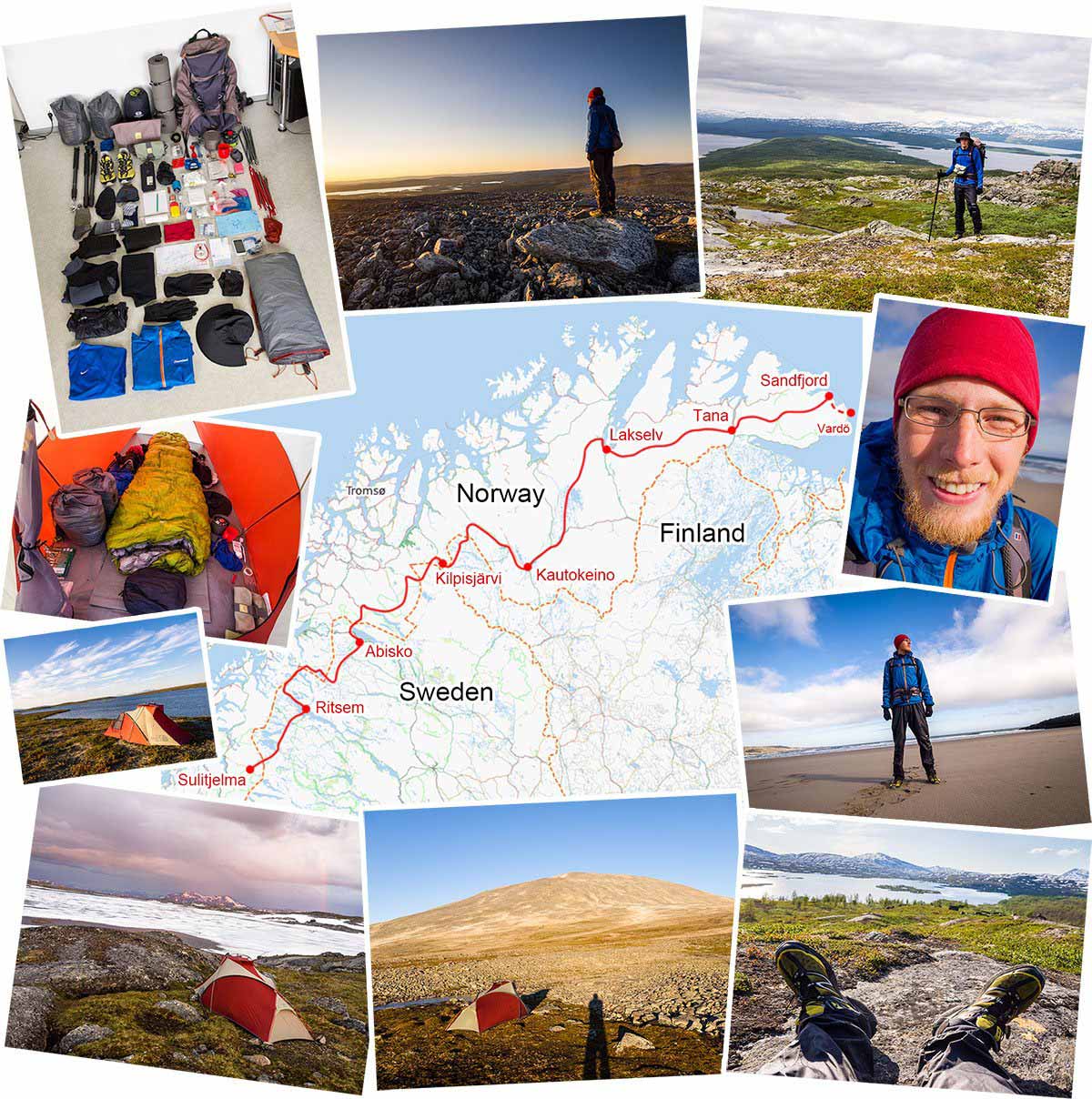 As something little extra about my relationship with nature, here are a few photos and a map of my longest hike across Lapland. Alone in the wilderness for 1,200 kilometres and 86 days.
I do love being out in nature. Let me share that feeling with you.
For More
Make a booking for your own guided tour!
Read frequently asked questions about Nuuksio National Park.
See my photos from Nuuksio National Park.
Read my blog for things about Finland and Nuuksio National Park.
See more photos from Finland and Lapland on my personal website.
Go to the home page and read about my guided tours in Nuuksio National Park.
Ask Me Anything